Faculty Hired From 2017 to the Present
Faculty Hired From 2017 to the Present
Dozens of new faculty—representing both entry-level and mid-career scholars—who are experts in a wide array of disciplines have joined the Law School.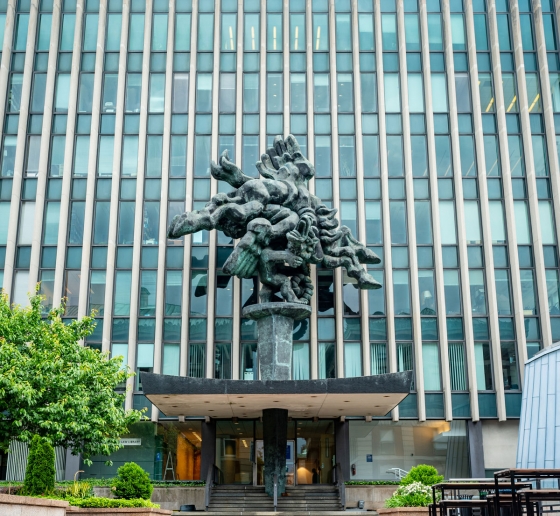 As the 15th dean of Columbia Law School, Gillian Lester, Dean and Lucy G. Moses Professor of Law, has led the faculty appointments committees to recruit and hire a diverse cohort of more than two dozen new full-time faculty members who, she says, "are as passionate about teaching as they are about research, writing, and advocacy." Their areas of expertise include comparative constitutional law, corporate governance, criminal justice, financial regulation, intellectual property, and labor law, among many others. These hires also allowed the Law School to introduce six new law clinics and have strengthened and expanded the Law School's intellectual and scholarly depth. 
Meet the new faculty below, and learn more about the appointments made under Dean Lester's leadership.