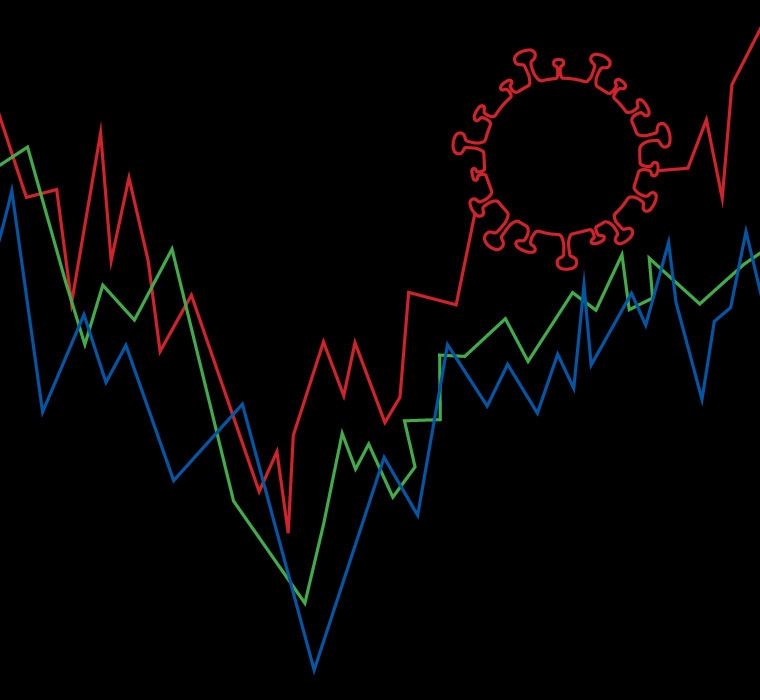 Research and Scholarship
News
From Columbia Law School and the Millstein Center, the popular podcast returns for a second season to examine the pandemic's lingering economic effects on workers, investors, and corporations. Co-hosts Professor Eric Talley and Research Fellow Kate Waldock '23 are joined by experts who have a knack for explaining the complex economic phenomena unfolding in a world changed by COVID-19. All episodes now available.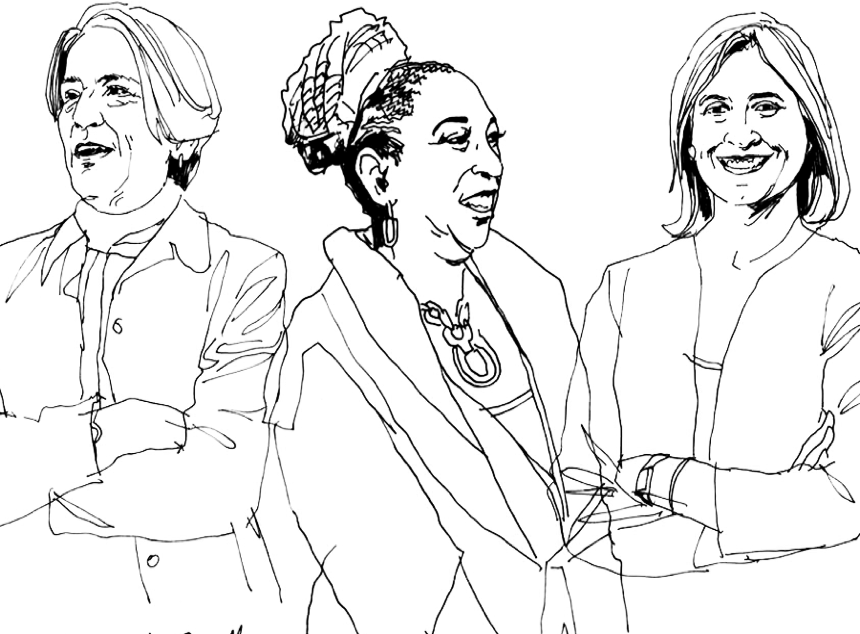 Degree Programs
Join a remarkable community of aspiring lawyers preparing to lead the world.

Elevate your career to new heights in just one year with this fully customizable program.

Become the global business lawyer of the future in this ambitious, six-month program.

Leverage the Law School's extensive support and resources to jump-start your career in legal academia. 
Tue, 12:10 p.m. - 1:10 p.m.

Online Event
Tue, 12:15 p.m. - 1:10 p.m.

Online Event
Tue, 2:00 p.m. - 3:15 p.m.

Columbia Law School, 435 W. 116 St., New York, NY 10027