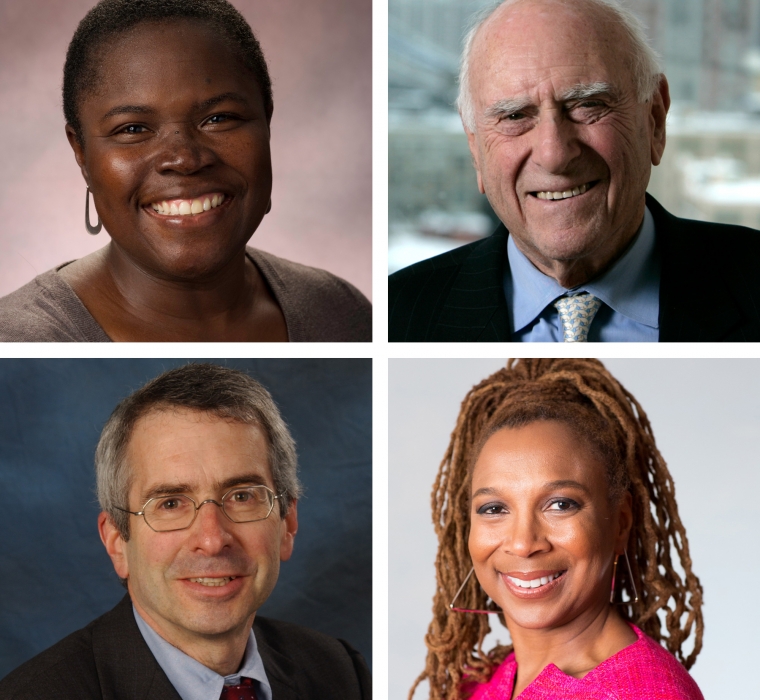 Faculty
News
The Association of American Law Schools honors Kimberlé W. Crenshaw and Richard Briffault for excellence in legal education. Kimberly Mutcherson '97 and Jack Weinstein '48 are also among the 2021 honorees.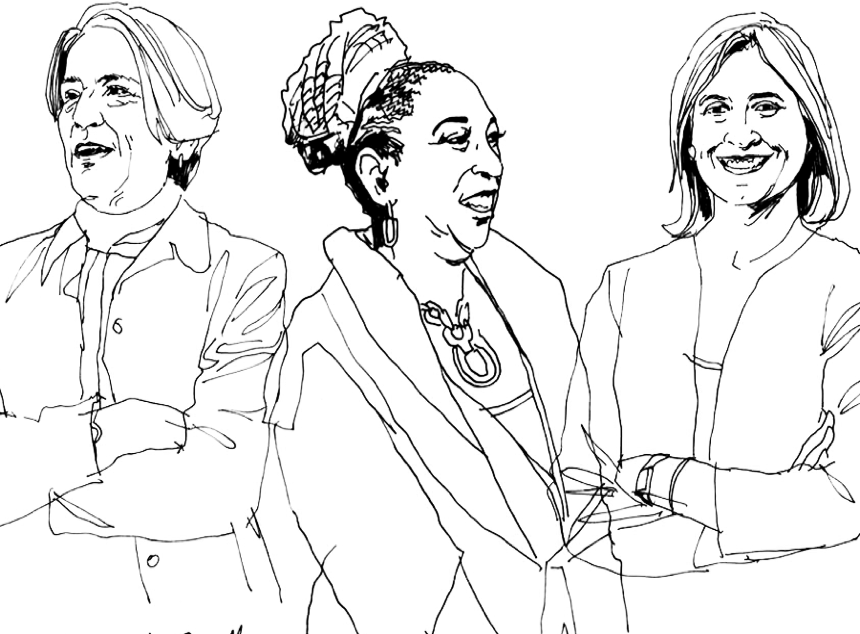 Degree Programs
Join a remarkable community of aspiring lawyers preparing to lead the world.

Elevate your career to new heights in just one year with this fully customizable program.

Become the global business lawyer of the future in this ambitious, six-month program.

Leverage the Law School's extensive support and resources to jump-start your career in legal academia. 
Wed, 8:00 a.m. - 9:00 a.m.

Online Event
Wed, 12:00 p.m. - 1:00 p.m.

Online Event Online