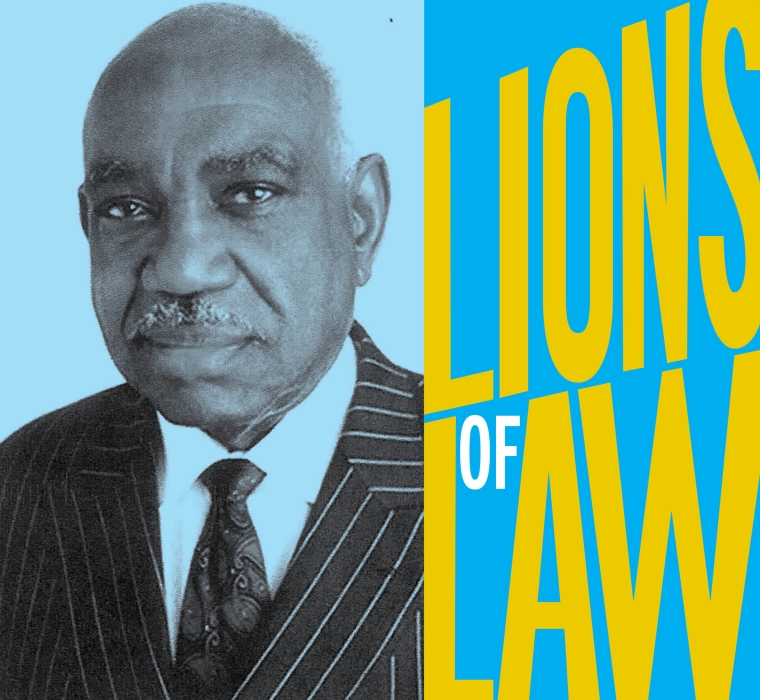 Alumni
News
A child of the Jim Crow South who became a civil rights activist, state senator, and the first Black federal judge in Alabama, Clemon is retired from the bench but continues to advocate tirelessly for justice and speak out fearlessly on public affairs.
In The Media
| The Wall Street Journal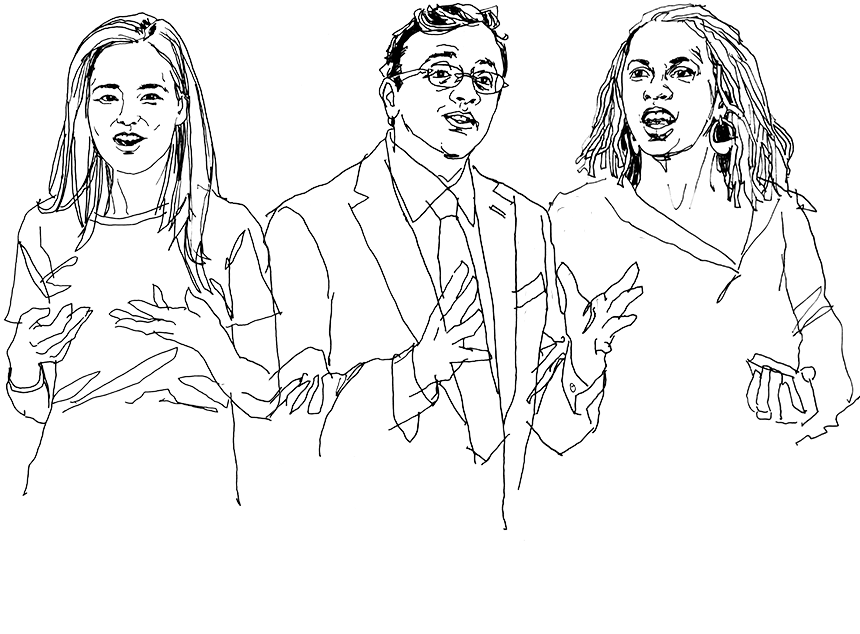 Degree Programs
Join a remarkable community of aspiring lawyers preparing to lead the world.

Elevate your career to new heights in just one year with this fully customizable program.

Become the global business lawyer of the future in this ambitious, six-month program.

Leverage the Law School's extensive support and resources to jump-start your career in legal academia. 
Thu, 4:15 p.m. - 5:30 p.m.

Columbia Law School, 435 W. 116 St., New York, NY 10027
Thu, 4:20 p.m. - 6:10 p.m.

Columbia Law School, 435 W. 116 St., New York, NY 10027 Case Lounge, 7th Floor
Thu, 5:00 p.m. - 6:30 p.m.

Schapiro CEPSR, 530 W. 120 St., New York, NY 10027 Davis Auditorium