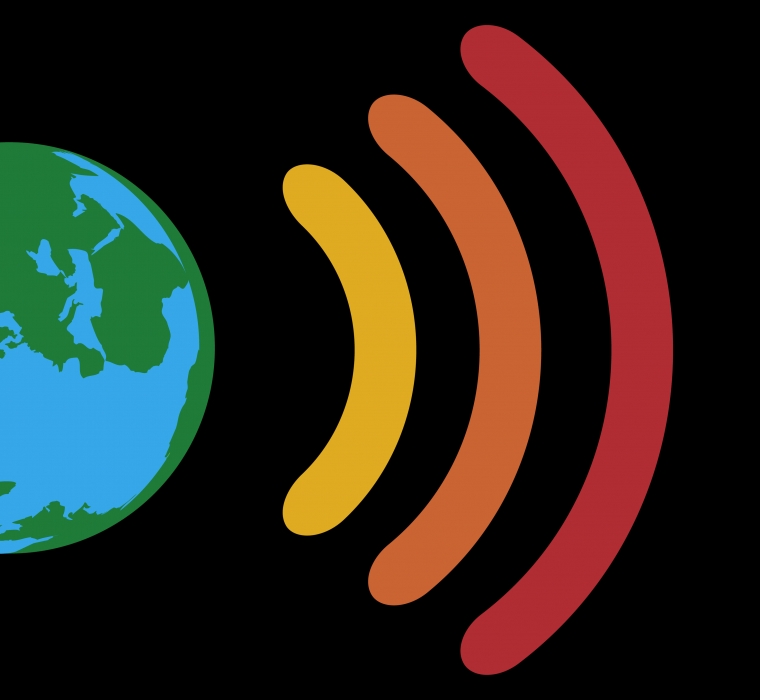 Research and Scholarship
News
Can lawyers save the planet? Professor Michael B. Gerrard and leading experts go beyond the headlines and political ping-ponging to discuss combating the climate crisis using one of the most important and effective tools at our disposal: the law.
In The News
Daniel Richman

Sarah A. Seo
| Lawfare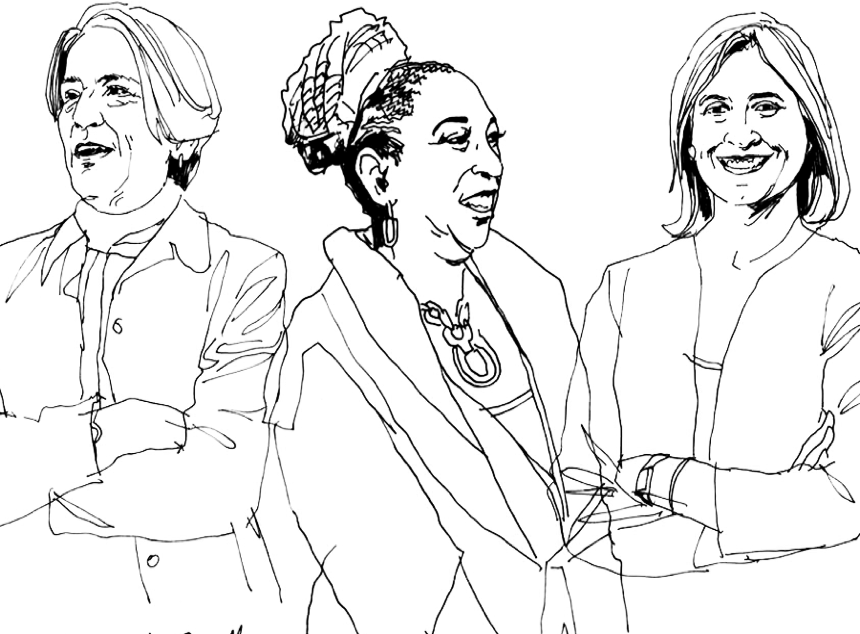 Degree Programs
Join a remarkable community of aspiring lawyers preparing to lead the world.

Elevate your career to new heights in just one year with this fully customizable program.

Become the global business lawyer of the future in this ambitious, six-month program.

Leverage the Law School's extensive support and resources to jump-start your career in legal academia.