New Courses for the Fall 2020 Semester
New Courses for the Fall 2020 Semester
Students can explore areas such as racial justice and constitutional law, work with leading scholars in international law, and even learn how to establish a legal practice.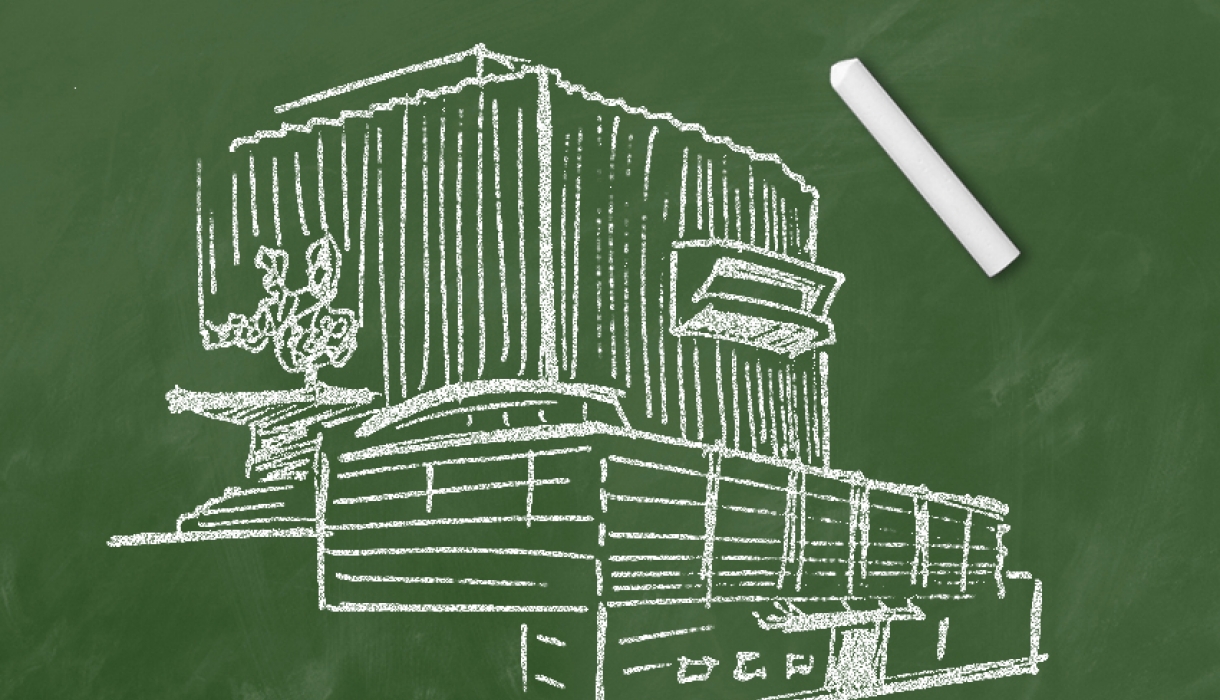 Antitrust. Racial justice. Free speech. Globalism. Columbia Law School's new slate of courses prepares students to meet today's most pressing challenges under the guidance of expert faculty. Learn about some of the newest course offerings below.
Movement Lawyering
Alexis Hoag, associate research scholar and lecturer in law, believes that students need the specific legal skills and tools advocates use to advance progress on social justice issues. "Through practice, I learned quickly that the law could not provide redress for all the harms my clients experienced," she says. "I want to give my students the critical thinking skills necessary to tackle these issues in practice so that they can help create a more equitable society for everyone." 
In the new course, Movement Lawyering: A Social Justice Critique, Hoag hopes students will learn how to use organizing and other non-litigation efforts for transformational change, much as she did during her work at the NAACP Legal Defense and Educational Fund. Students will examine social movements from a critical perspective, focusing on instances in which a client's interest diverged from a lawyer's agenda, conflicts between organizing efforts and litigation strategy, and how to consider society's reception to litigation results. Hoag and her students will explore campaigns that resulted in eradicating restrictive housing covenants, securing school desegregation, advancing marriage equality, and more. 
"These conversations are becoming increasingly urgent as the nation grapples with the legacy of slavery, structural racism, and the presumption of criminality and dangerousness that society assigns to Black people," says Hoag, who also plans to teach movement lawyering within the larger context of the criminal legal system. "Many of the students I teach identify as abolitionists but also intend to work in a public defender's office or criminal justice reform organization." Hoag is most looking forward to introducing students to Afrofuturism: "We'll be reimagining a speculative future to better understand Black lives and possibilities beyond current conditions."
An International Perspective 
Political, economic, and social volatilities are upending international relations and multinational organizations: "This time invites big ideas as we rethink international law and rebuild international relations in a volatile world," says Anu Bradford, Henry L. Moses Professor of Law and International Organization.
This upheaval makes Bradford's Comparative and International Law Workshop all the more relevant and exciting. In the new seminar, students have the opportunity to learn directly from visiting scholars who are leaders in the field of comparative and international law. "I love the energy of workshops where pathbreaking scholarship is discussed and wanted to revitalize this workshop culture at Columbia also in the international law domain," says Bradford. 
In addition to engaging directly with visiting scholars and their work, students will gain a better understanding of how professors think about research and how projects evolve from ideas to publication. "I feel passionate about guiding our students who are interested in careers in law teaching and trust that these interactions at scholarly workshops give our students terrific insights into this profession," says Bradford. 
View a complete list of Columbia Law School courses, and explore more new offerings for fall 2020, including: