Section 001 Information
Instructors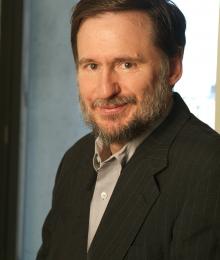 Michael W. Doyle
University Professor
Section Description
The seminar will consist of a reexamination of some of the major traditions in global political theory and jurisprudence as seen through the eyes of classical and modern political philosophers both from the global "North" and "South.", and will also consider the political writings of some of the leading "Northern" and "Southern" political figures – democratic, populist, fascist and communist. We will discuss their claims and insights into the issues of law, order and justice; identity and legitimacy; peace and war; cooperation and conflict; intervention and independence; international equality and inequality; and we will seek an analysis and diagnosis of contemporary populisms and fascisms, making some effort to compare them with their historical antecedents.
School Year & Semester

Fall 2020
Location

TBA TBA
Schedule

Class meets on

11:00 - 12:50 pm
Points

2
Method of Evaluation

Paper
J.D Writing Credit?

Minor (upon consultation)
Major (only upon consultation)
LLM Writing Project

(only upon consultation)
Learning Outcomes
Primary

understand and analyze political philosophers from global "North" and global "South"
Course Limitations
Instructor Pre-requisites

None
Instructor Co-Requisites

None
Recommended Courses

None
Other Limitations

15 students, by application to instructors