A Look Back at the Medal for Excellence
A Look Back at the Medal for Excellence
Since 1964, Columbia Law School's most prestigious award, the Medal for Excellence, has been presented at the annual Winter Luncheon to alumni and past or present faculty members who exemplify the qualities of character, intellect, and social and professional responsibility that the Law School seeks to instill in its students.​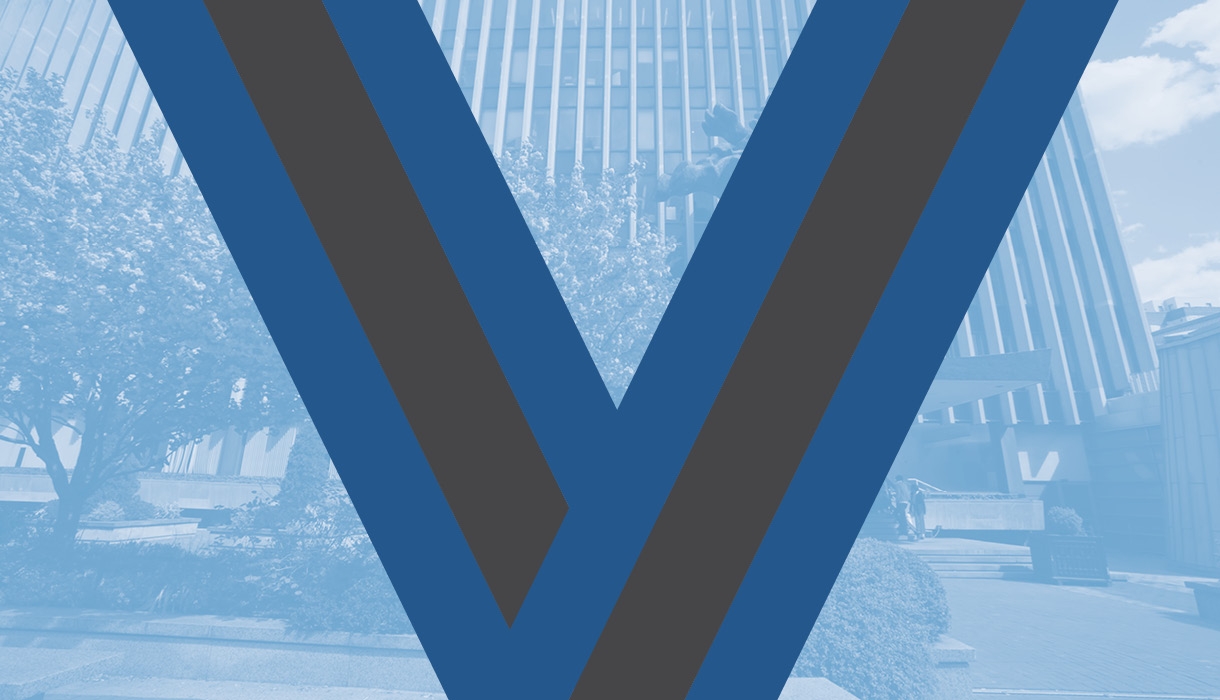 Cabinet secretaries, judges, distinguished faculty, and civil rights advocates—recipients of the Medal for Excellence represent exceptional members of the Columbia Law School community. Honorees of the past 10 years include Antony Blinken '88 (2016), Nina Shaw '79 (2019), and for the first time, a father (Ira M. Millstein '49 in 2014) and a son (Jim Millstein '82 in 2020). Although the pandemic prevents us from gathering this year in person at Winter Luncheon to celebrate two new honorees, we offer a look back at winners from 2011 to 2020 and their achievements.  
See images from the past 10 years of Winter Luncheon and read more about the honorees below. Note: all honoree titles are as of the date of the award.