Columbia Law Welcomes Five New Professors
Columbia Law Welcomes Five New Professors
Faculty whose expertise includes labor law, criminal defense, election law, comparative constitutionalism, information privacy, and health care access will introduce new courses and clinics to the curriculum.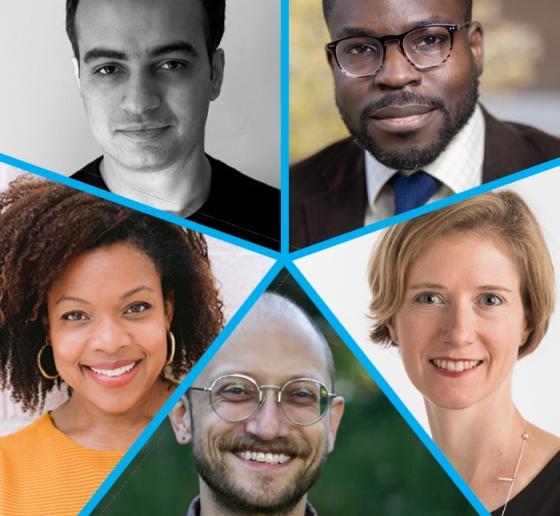 Gillian Lester, Dean and Lucy G. Moses Professor of Law, announced the appointment of five new professors to Columbia Law School's full-time faculty. Kate Andrias, Amber Baylor CC '02, Madhav Khosla, Christopher J. Morten CC '05, and Kerrel Murray. 
"These new faculty will enrich our intellectual community with their innovative teaching and scholarship and through their diverse array of perspectives and professional experiences," said Lester. "I am thrilled to welcome them as colleagues." 
In total, 22 new faculty have joined the Law School since Dean Lester's deanship commenced in 2015, including four in the past year—Professors Shyamkrishna Balganesh, Talia Gillis, Lina Khan, and Sarah A. Seo '07.
Meet the newest professors: