Meet the 2020 LL.M. Postgraduate Public Interest Fellows
Meet the 2020 LL.M. Postgraduate Public Interest Fellows
Members of this year's LL.M. graduating class will work on issues involving juvenile justice, women's rights, the environment, and immigration in the United States and abroad.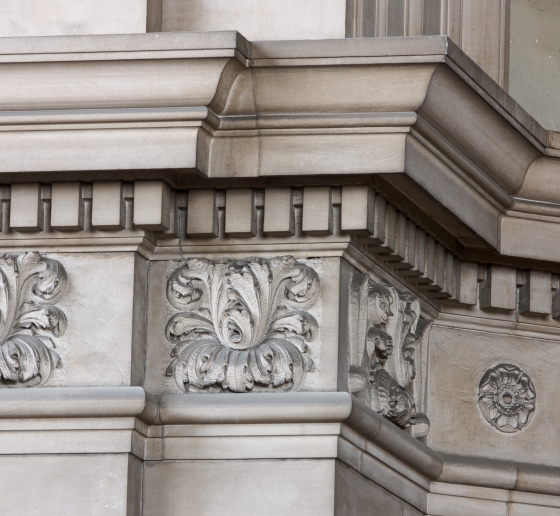 Students from around the world choose to attend Columbia Law School's LL.M. program to broaden their perspective on the law—including many who plan to expand or launch careers focused on international human rights and public service. Every year, members of the class are awarded prestigious postgraduate fellowships. This year's recipients join a long-line of LL.M. graduates who are making an impact in public service and public interest fields. 
The Office of Social Justice Initiatives (SJI) offers comprehensive guidance and support to students who seek positions serving the public good, both in the United States and abroad. SJI also administers several post-graduate fellowships to J.D. alumni.
"This year's LL.M. fellowship recipients are reentering the workplace at a time when communities and organizations need them most," says Dean for Social Justice Initiatives and Public Service Lawyering Erica Smock '95. "As the world continues to face unprecedented crises, the fellows will be doing critical work to find positive solutions to help communities, governments, and organizations navigate existing and emerging challenges. They are truly impressive."
Members of the Class of 2020 obtained postgraduate fellowships at organizations around the world, including UN Women, Law for Black Lives, Reprieve UK, and the Center for Popular Democracy. Below, meet just some of this year's fellows and learn what they plan to achieve.
Meet some of the fellows below.