Jonathan Hall Spence '20 LL.M. Awarded Public Interest Fellowship
Jonathan Hall Spence '20 LL.M. Awarded Public Interest Fellowship
The Australian lawyer will work at the Juvenile Law Center in Philadelphia.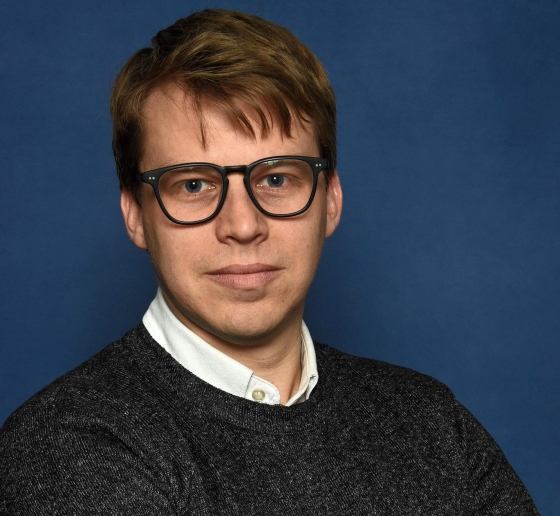 After earning a degree in law and another in government and international relations from the University of Sydney, Jonathan Hall Spence '20 LL.M. began his career as a commercial litigator at a large corporate law firm in Australia. He focused heavily on pro bono work while at the firm, including working full time for six-months as a secondee solicitor at an organization specializing in legal assistance to persons seeking asylum in Australia. Hall Spence went on to work in the remote Northern Territory of Australia as a lawyer with the civil section of the North Australian Aboriginal Justice Agency, an organization that provides free legal advice and representation to Aboriginal people in that jurisdiction. He was a civil youth lawyer for the organization and served as a tutor to Indigenous law students in their first year of law school at Charles Darwin University.
During his LL.M. year at Columbia Law School, Hall Spence focused his studies on public interest law and was a member of the Community Advocacy Lab.
Why the Juvenile Law Center: "I will be joining the economic justice team at the Juvenile Law Center (JLC), working specifically on its efforts to end the imposition of fines and fees in juvenile justice systems across the United States. Juvenile fines and fees re-create racial and economic inequities, increase recidivism, exacerbate economic instability for youth and their families, and can damage family relationships. They are deeply inconsistent with the rehabilitative objectives of the juvenile justice system. As part of my participation in the Community Advocacy Lab, I worked with JLC on this issue and chose the organization for my fellowship as it would allow me to build on and continue this vital work."
Fellowship Goals: "My major goal is to help JLC advance its advocacy efforts in the juvenile fines and fees space, ideally translating that into meaningful on-the-ground reforms. The subjects I undertook during my LL.M. year centered on public interest legal issues, with a particular focus on racial and economic justice issues, and how we as lawyers can use our skills to advance public interest goals. The fellowship provides an opportunity to implement and build on that knowledge and those skills in support of a cause that is of real importance and has the potential to make a real difference in the lives of youth and their families. I hope to take the professional development and learnings from the fellowship back to Australia and put them to use on public interest issues of similar significance."
The Office of Social Justice Initiatives (SJI) guides Columbia Law School students who want to pursue public interest work throughout their academic careers and after graduation. SJI also assists in the process of applying to prestigious postgraduate fellowships. Read about other 2020 fellowship recipients.