The Columbia Law School community has fought for civil rights and championed racial justice for decades.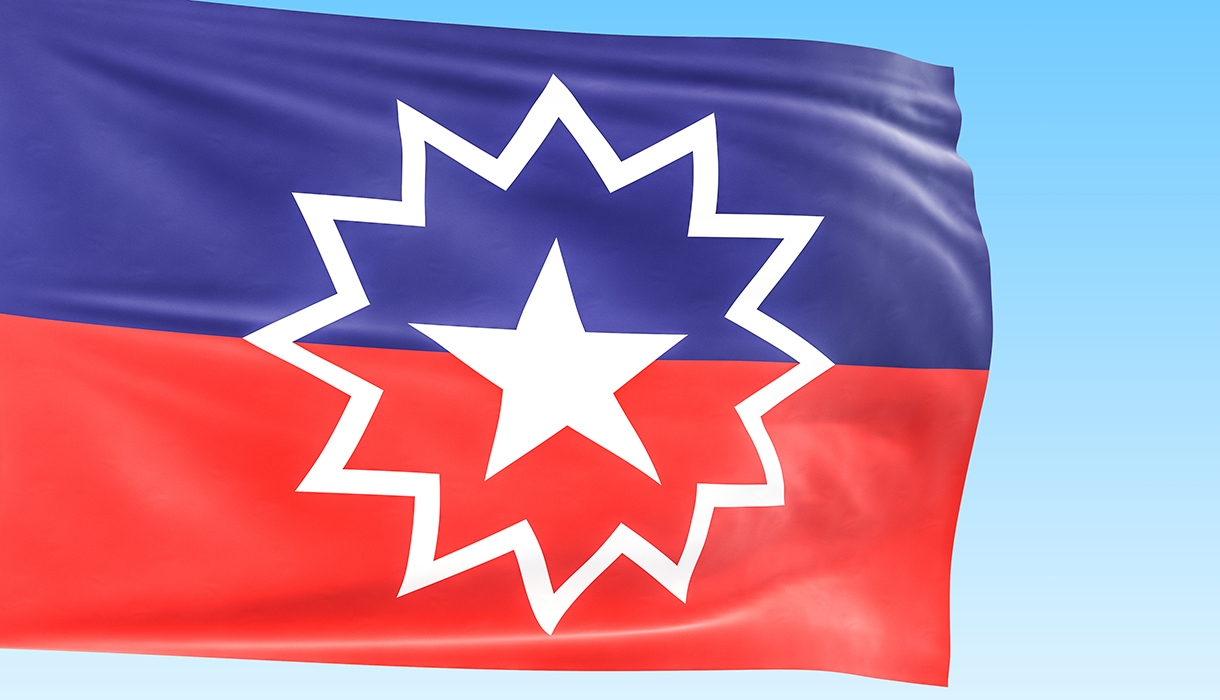 June 19, 2020, marks the 155th anniversary of the effective end of slavery in the United States. Today, "a reinvigorated Civil Rights Movement is possible, and we need to summon our better traditions as we recognize Juneteenth and commemorate the emancipation of enslaved people in the United States," said Columbia University President Lee C. Bollinger '71 in an email message to the community announcing that Juneteenth will be a holiday for students, faculty, and staff.
The announcement follows weeks of protests fueled by the killing of George Floyd as Black and Brown communities also suffer disproportionately from the coronavirus pandemic. In her end-of-year message, Gillian Lester, Dean and the Lucy G. Moses Professor of Law, urged the Law School community to turn to each other for strength and look to our mission for purpose. "We share a common commitment to the basic ideals of human dignity and freedom and remain committed to the things that we do best—advancing knowledge, seeking justice, and . . . pursuing the purpose and passions that brought each of us to Columbia Law School in the first place."
Below, see how members of the Law School community are continuing the long-standing fight for racial justice and find ways to get involved.