The Path Forward: Columbia Law Confronts Criminal Justice Reform
The Path Forward: Columbia Law Confronts Criminal Justice Reform
Mass incarceration is one of the defining civil rights issues of our time. With 2.2 million people in prisons and jails across the United States, it is imperative that we remediate bias and inhumanity when it encroaches on our system of criminal justice.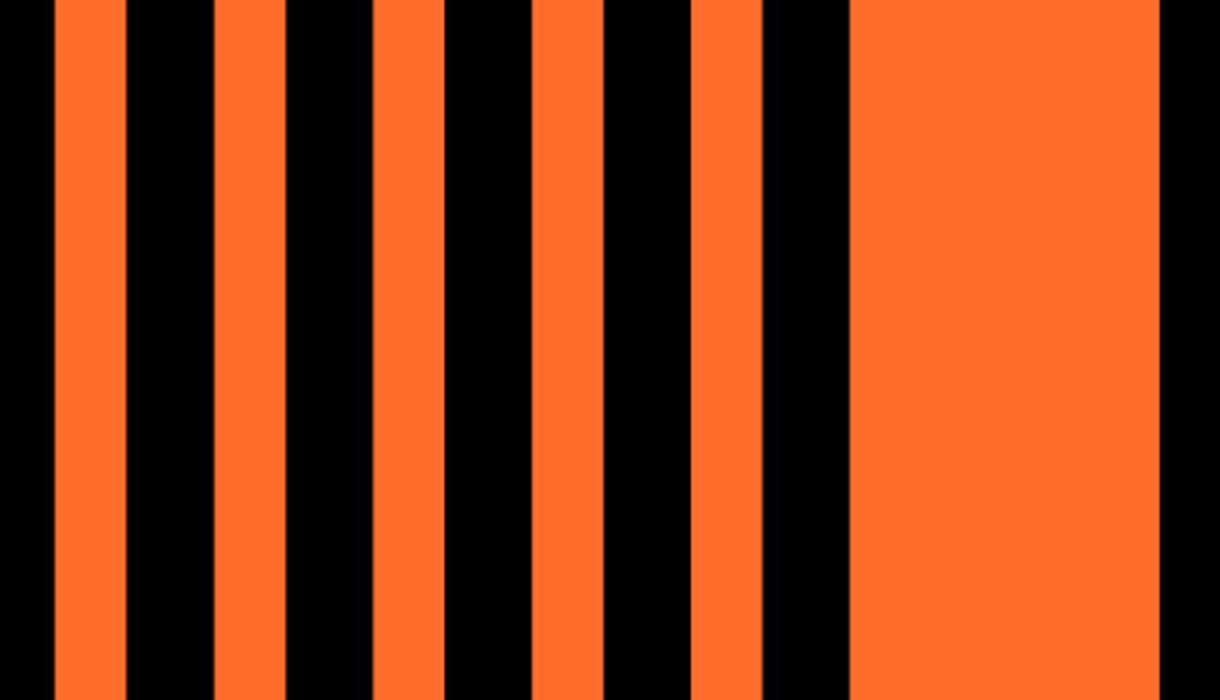 The passage in late 2018 of the bipartisan First Step Act, a federal criminal justice reform bill, marked significant progress. But meaningful and lasting change cannot be left to legislators and policymakers alone.
Through scholarship, litigation, advocacy, and representation, Columbia Law School faculty, students, and alumni are exploring and promoting strategies that will reduce mass incarceration, create safer communities, respect individual rights, and affirm human dignity.
Gillian Lester
Dean and the Lucy G. Moses Professor of Law