Columbia Law Goes to Washington
Columbia Law Goes to Washington
Alumni, faculty, and scholars take on pivotal positions in the Biden administration.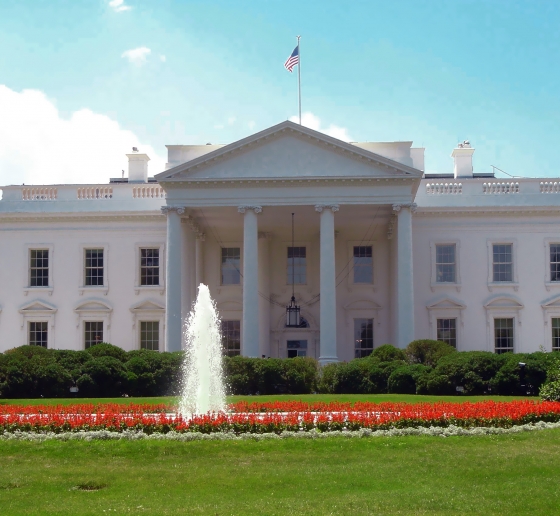 Since President Joe Biden took office, on January 20, 2021, members of the Columbia Law community, including faculty and alumni, have been appointed to serve in his administration. Meet some of the newest leaders in Washington. 
List as of February 17, 2021. Check back for updates as appointments are announced or confirmed.