Full-Time Faculty Members Join Columbia Law School
Full-Time Faculty Members Join Columbia Law School
These exceptional scholars, teachers, and clinicians will build on the Law School's continued excellence in both fundamental and emerging areas of the law.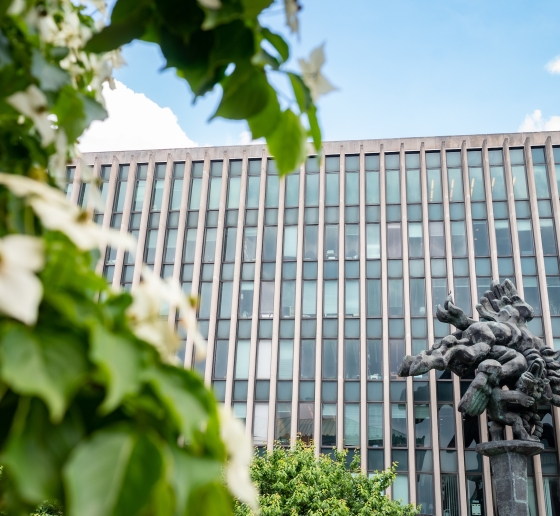 Gillian Lester, Dean and Lucy G. Moses Professor of Law, announced new appointments to Columbia Law School's full-time faculty. The professors, including two former Columbia Law academic fellows, bring with them wide-ranging expertise in areas such as legal theory, juvenile justice and family law, intellectual property, international law, environmental law, and constitutional law.
More than two dozen new faculty have joined the Law School since Dean Lester's tenure began in 2015. 
Meet the new professors below, and read more about other recent faculty hires.