Faces of the Class of 2025
Faces of the Class of 2025
Hear from 1Ls about why they came to Columbia Law, what they hope to accomplish, and how they spend their time outside of the classroom.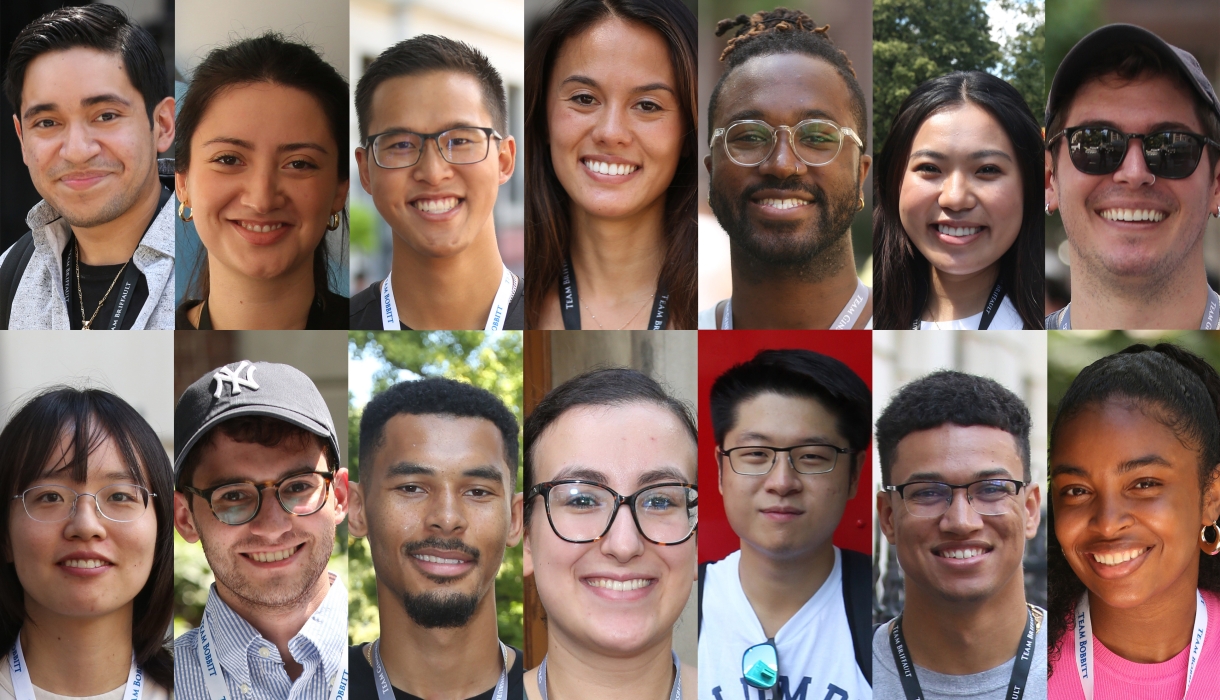 The Class of 2025 has officially begun their law school journey. These future lawyers possess a wide range of academic interests and career ambitions. Below, meet 14 members of this diverse and talented cohort.
"Columbia Law was always my dream school. I can confirm it has been everything I imagined and more; I continue to be impressed by my peers every day!"—Isidora Echeverria '25
Interviews have been edited and condensed.