The Law School community recognizes hard-fought civil rights victories and the ongoing fight for racial justice.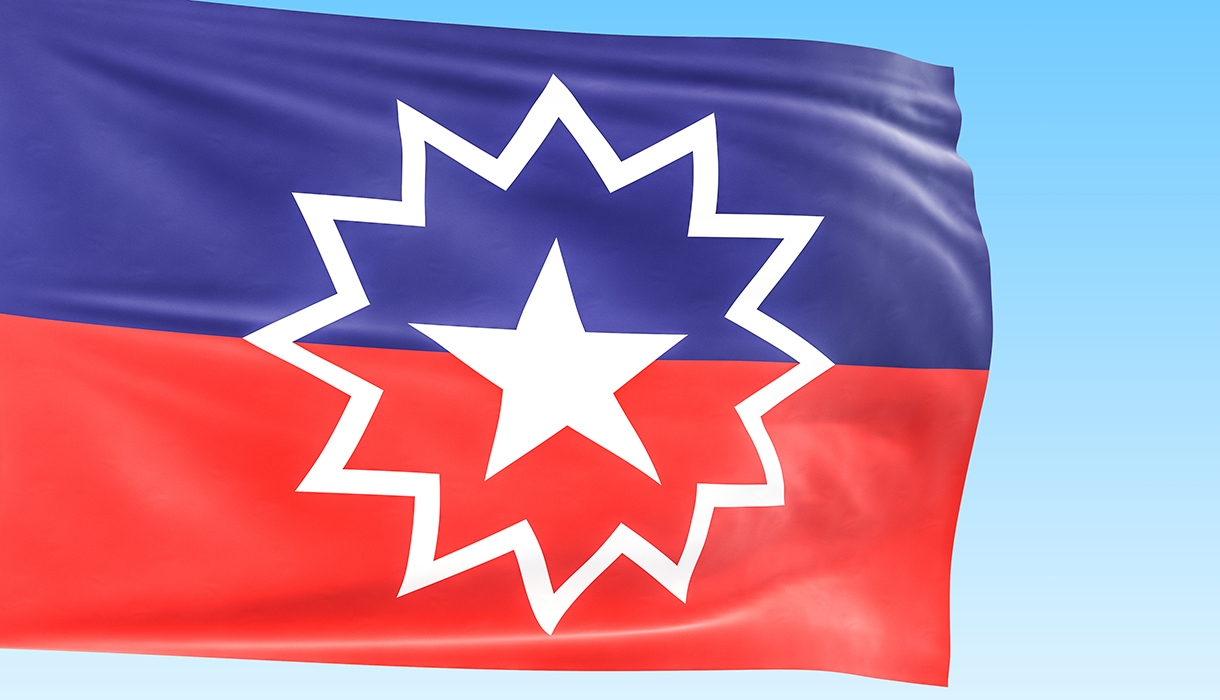 Juneteenth, every year on June 19, commemorates the end of slavery in the United States. The day is "an opportunity to recognize where we have come from and where we need to go to realize the just society we seek, but have not attained," said Columbia University President Lee C. Bollinger '71 in a message to the community announcing that Juneteenth would be a university holiday for all students, faculty, and staff.
Below, explore some of the ways in which Columbians are observing the day and continuing the long-standing fight for racial justice.