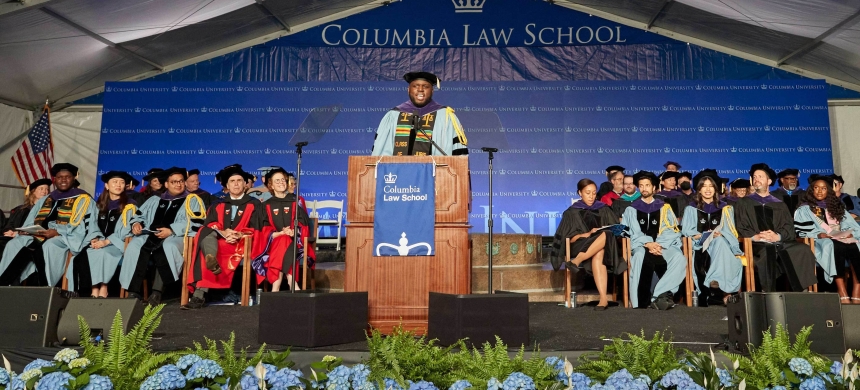 Featured Story
J.D., LL.M., J.SD., and E.LL.M. students celebrate graduation, with Andrew Yang '99 delivering the keynote.
Events
News
"Democracy's vitality is not handed down from on high. It comes from actually ruling and being ruled in turn and learning to live with both. It comes from the constant search for new majorities, new coalitions, new ways to avoid disaster and even make life better."
Contact us for more information about our services.