Beyond Unprecedented: The Post-Pandemic Economy—Season 3
Beyond Unprecedented: The Post-Pandemic Economy—Season 3
From Columbia Law School and the Millstein Center, the popular podcast returns. Co-hosts Professors Eric Talley and Talia Gillis are joined by experts to explore complex economic phenomena impacting workers, investors, companies, and communities.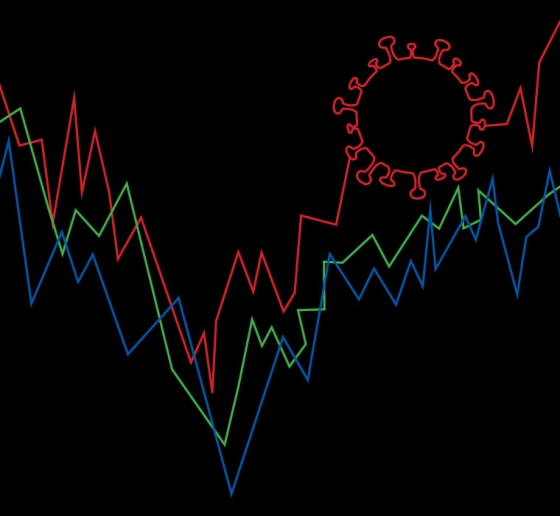 Listen to the latest episode:
Find all available episodes, download transcripts, and learn more about the hosts and guests below.
Listen and subscribe to Beyond Unprecedented on Apple Podcasts, Spotify, or wherever you get your podcasts.