Leading by Example: The 2022–2023 Davis Polk Leadership Fellows
Leading by Example: The 2022–2023 Davis Polk Leadership Fellows
This year's fellows share common values, exemplified by their projects, including the importance of education, advocacy, and community engagement.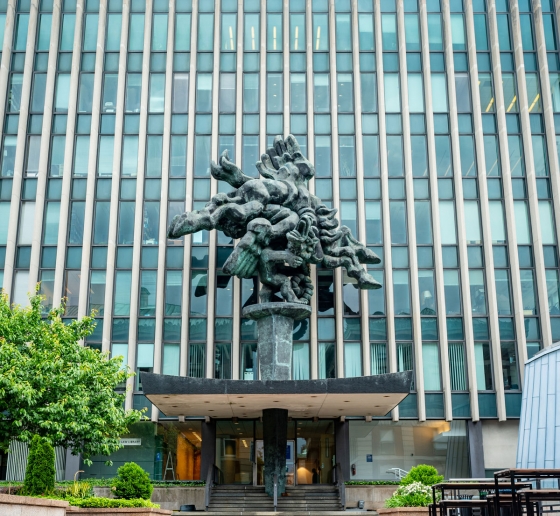 Columbia Law School's Davis Polk Leadership Initiative fellows receive training, financial support, and mentorship from faculty, experts, and alumni as they work to advance a project that broadens the reach of legal education and legal services. This year's fellows are working on meaningful initiatives on topics ranging from blockchain governance to arts education to direct services for unhoused populations. 
Learn more about this year's fellows and Innovation Grant recipients below and on the program's website.