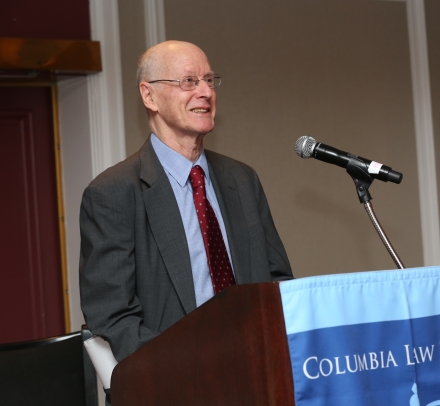 Featured Story
The prominent scholar of philosophy and the law and longtime Columbia University Professor dies at 86.
Faculty
News
"As state legislatures continue to adopt and implement new laws that undermine free and fair elections, state courts should rely on the democracy principle to counter this new election subversion."
Supreme Court Analysis
Faculty provide an in-depth look at recent SCOTUS decisions and other matters pertaining to the court.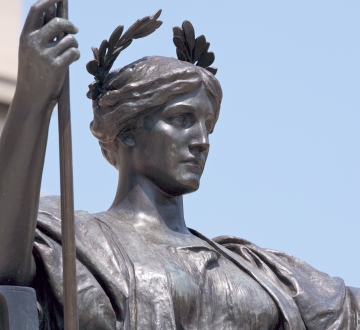 Faculty
Columbia Law Professors are renowned for their groundbreaking research, teaching, and civic engagement.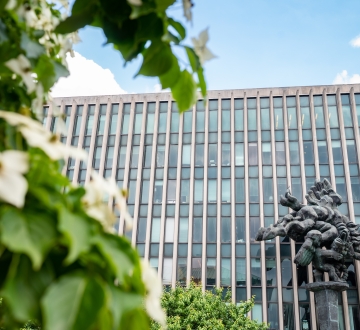 Alumni
Stories about alumni who are making a difference in the world.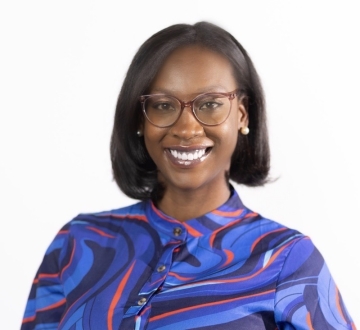 Students
Remarkable students on exceptional legal journeys.
Contact us for more information about our services.