Meet the 2023 J.D. and LL.M. Postgraduate Public Interest Fellows
Meet the 2023 J.D. and LL.M. Postgraduate Public Interest Fellows
Columbia Law School graduates have received prestigious fellowships that support positions in public interest and public service organizations.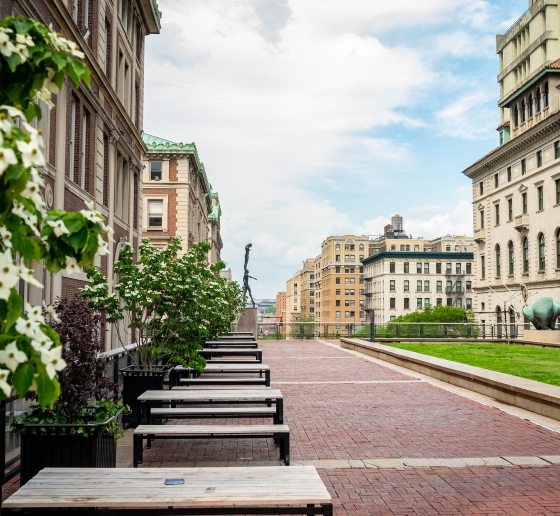 This year's group of fellows possess a wide range of experience working in social justice and human rights and are committed to a career in public service. They will tackle issues including antitrust, climate change, corporate wrongdoing, juvenile justice, and immigrants' rights at organizations around the world. 
"These fellows have demonstrated dedication to the causes they serve, and their fellowships are the culmination of years of hard work in public service," says Erica Smock, assistant dean and dean for Social Justice Initiatives and public service lawyering. The fellows will work at organizations including ACLU of Illinois, the Clooney Foundation For Justice, the Ministry of Foreign Affairs of Chile, UN Women, and the United States Senate Committee on Foreign Relations. "These graduates will represent the Law School at a wide variety of organizations, which speaks to the breadth of their interests and talents."
Below, meet some of the J.D. and LL.M. fellows and learn what drew them to their organizations and what they hope to achieve. 
Interviews have been edited and condensed. Check back for updates as more fellows are added.