Meet the 2022 J.D. and LL.M. Postgraduate Public Interest Fellows
Meet the 2022 J.D. and LL.M. Postgraduate Public Interest Fellows
Columbia Law School graduates have received prestigious fellowships that support positions in public interest and public service organizations.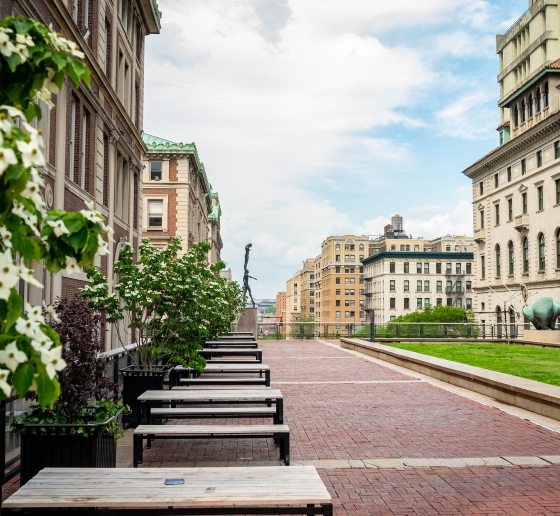 This year's cohort of fellows will draw on their wide range of experience working in social justice and human rights to focus on issues—including immigrants' rights, reparations, capital punishment, cybersecurity, and environmental justice—at organizations around the world. In turn, the fellowships provide invaluable experience to the graduates as they launch their careers focused on serving the public good.
"These fellowships are a capstone to the many years of hard work the fellows have committed to public service," says Erica Smock, dean for Social Justice Initiatives and Public Service Lawyering. The organizations hosting the fellows include Sanctuary for Families, the Clooney Foundation for Justice, the U.S. House of Representatives, and the International Legal Foundation, and Smock adds that "the breadth of the placements is particularly impressive considering the continued COVID-related complexities in the job market." 
Below, meet some of the J.D. and LL.M. fellows and learn what drew them to their organizations and what they hope to achieve.
Interviews have been edited and condensed.