Meet the 2021 J.D. and LL.M. Postgraduate Public Interest Fellows
Meet the 2021 J.D. and LL.M. Postgraduate Public Interest Fellows
Every year, recent Columbia Law School graduates receive prestigious fellowships that support positions in public interest and public service organizations.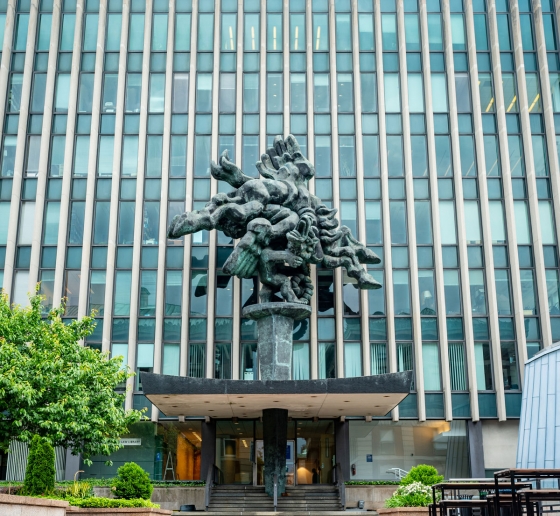 Working at social justice and human rights organizations across the United States and abroad, the 2021 cohort of fellows will focus on such issues as child welfare and workers' rights, election reform and environmental justice. As students at the Law School, these individuals built extensive résumés that demonstrate their commitment to social justice and human rights. The organizations hosting them will benefit from their legal knowledge and lawyering skills acquired through courses, clinics, externships, internships, summer jobs, pro bono projects, and leadership roles on journals and in student organizations.
"This class of fellows is especially impressive in the breadth of their academic accomplishments, diversity of extracurricular activities, and proven dedication to representing underserved communities and righting systemic injustices," says Erica Smock, dean for Social Justice Initiatives and Public Service Lawyering. The Office of Social Justice Initiatives (SJI) offers comprehensive guidance and support to J.D. and LL.M. students who seek positions serving the public good, both in the United States and abroad.
The organizations hosting the fellows include the ACLU Racial Justice Project, Human Rights Watch, Los Angeles County Public Defender's Office, Mercy for Animals, and the United Nations High Commissioner for Refugees. 
Below, meet some of the J.D. and LL.M. fellows and learn what drew them to their organizations and what they hope to achieve.