2022 Racial and Social Justice Fellows
2022 Racial and Social Justice Fellows
The five fellowship recipients—all members of the Class of 2023—are dedicated to pursuing careers in social and racial justice.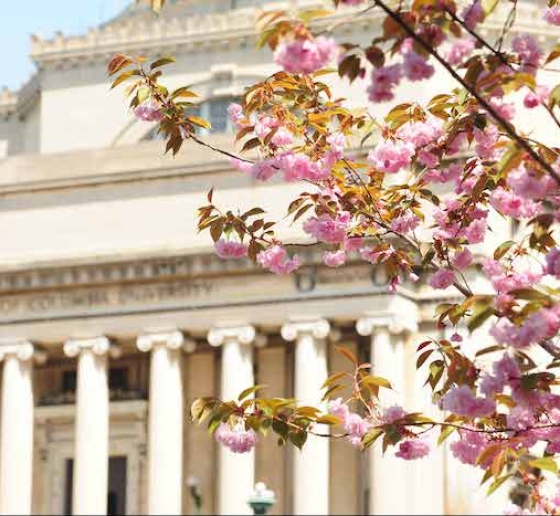 Now in their second year, the Racial and Social Justice Fellowships were established by Columbia Law's Anti-Racism Steering Committee as part of its efforts to evaluate, coordinate, and strengthen the Law School's anti-racism efforts.
Fellowships are open to 2Ls who wish to pursue careers in racial justice or 2L students of color who wish to pursue careers in social justice. Drawing on their experiences, their backgrounds, and their commitment to using their legal careers to create positive change, the 2022 fellows are reimagining justice and dedicated to supporting marginalized communities. 
Learn more about this year's recipients below and read more about the origins of the program and the inaugural cohort.
Interviews have been edited and condensed.