Meet the 2020 Public Interest/Public Service Fellows
Meet the 2020 Public Interest/Public Service Fellows
The three-year program, offered through Social Justice Initiatives (SJI), provides specialized opportunities to students who plan to pursue careers in the public interest, human rights, nonprofit, and government sectors.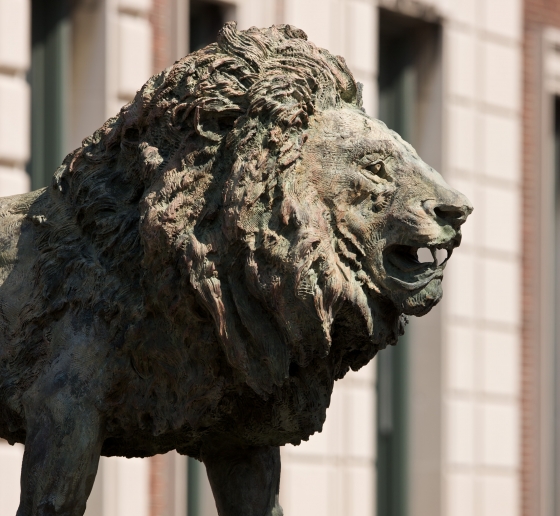 The members of this year's cohort of Public Interest/Public Service (PI/PS) Fellows (now part of The Max Berger '71 Public Interest/Public Service Fellows Program) are passionate about some of the most pressing issues of our time, including criminal justice reform, gender equality, and climate law. As part of the program, students (many of whom are the first in their families to attend law school) attend professional development workshops, mentor meetings with practitioners, faculty lunches, group outings, and social events. "The program allowed me to pursue my interests outside the standard curriculum from the very beginning of 1L year, whether it was by connecting me to faculty in my interest area, highlighting relevant pro bono opportunities, or ensuring that I was aware and utilizing all the resources available to me," says Katja Botchkareva '22, a member of the inaugural cohort. 
Meet the impressive members of this year's class below.
Updated as of September 9, 2022