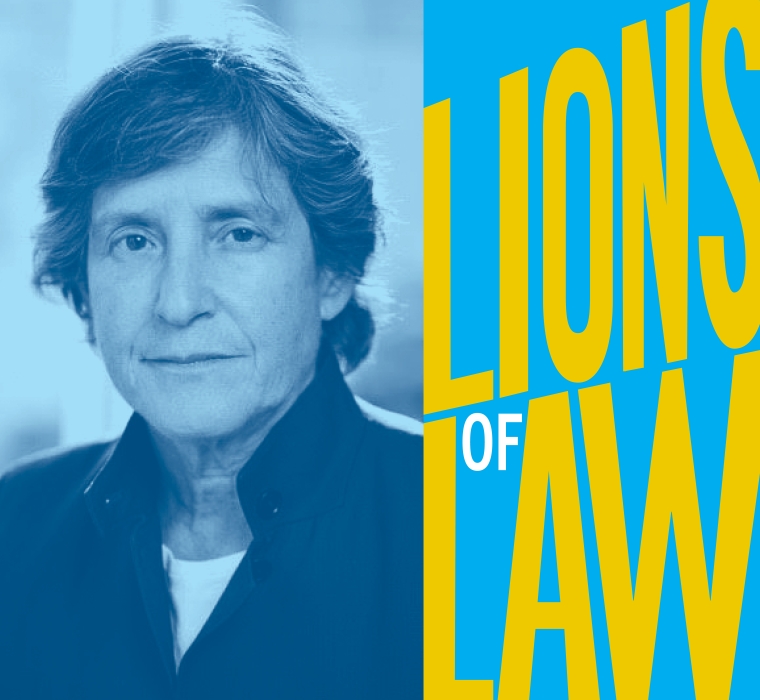 Alumni
News
The criminal justice policy expert says strengthening civic organizations and municipal services is a better way to reduce crime than sending in the cops.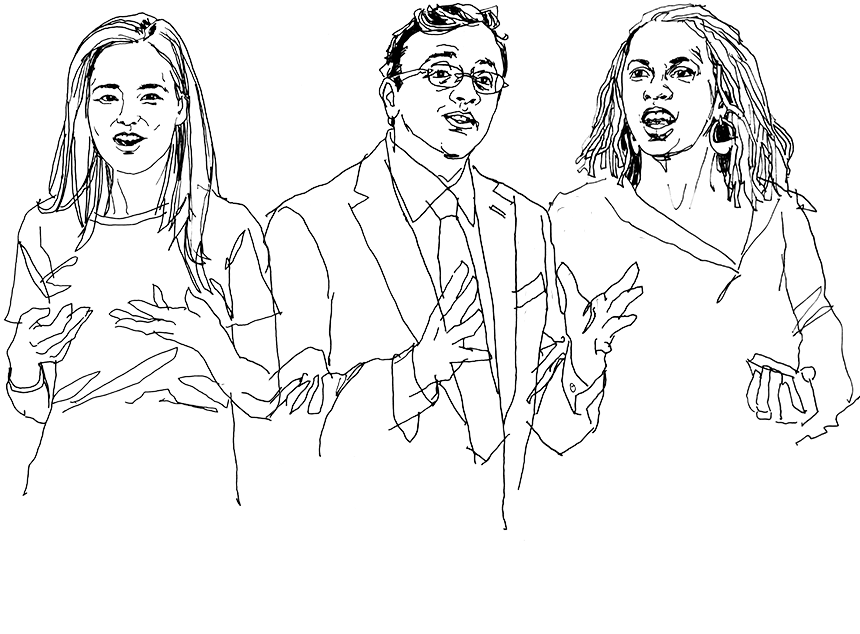 Degree Programs
Join a remarkable community of aspiring lawyers preparing to lead the world.

Elevate your career to new heights in just one year with this fully customizable program.

Become the global business lawyer of the future in this ambitious, six-month program.

Leverage the Law School's extensive support and resources to jump-start your career in legal academia. 
Tue, All Day

Columbia Law School, 435 W. 116 St., New York, NY 10027
Fri, All Day

Columbia Law School, 435 W. 116 St., New York, NY 10027
Fri, 8:30 a.m. - 5:30 p.m.

Lerner Hall, 2920 Broadway, New York, NY 10027 Roone Arledge Auditorium