Who Was Willis L.M. Reese?
Who Was Willis L.M. Reese?
The Willis L.M. Reese Prize for Excellence in Teaching is presented annually by the graduating class of the Law School.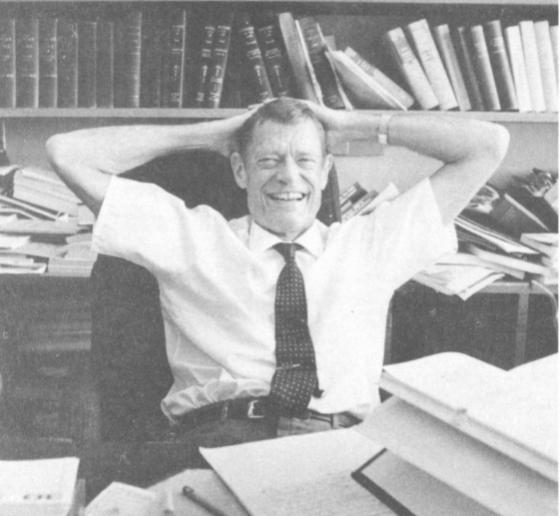 Willis Livingston Mesier Reese (1913–1990), a giant in the field of international law and a pathbreaking scholar of conflict of laws, served on the faculty of Columbia Law School from 1946 to 1981. Upon his death, he was memorialized as "the greatest teacher in the school's history" by the late Columbia Law professor Hans Smit '58, his one-time student, who succeeded him as director of the Parker School of Foreign and Comparative Law. "For Willis, teaching was the highest possible calling, and his response to the call was magnificent," Smit wrote in the Columbia Law Review. "Great teachers are not necessarily great scholars. But Willis was both." Learn more (below) about the man who inspired the award.