Remembering Hong Yen Chang 1886
Remembering Hong Yen Chang 1886
In 1888, Hong Yen Chang officially became the first Chinese American lawyer in the United States. In January 2021, Columbia Law School's Center for Chinese Legal Studies will be named in honor of Chang (张康仁 中国法律研究中心).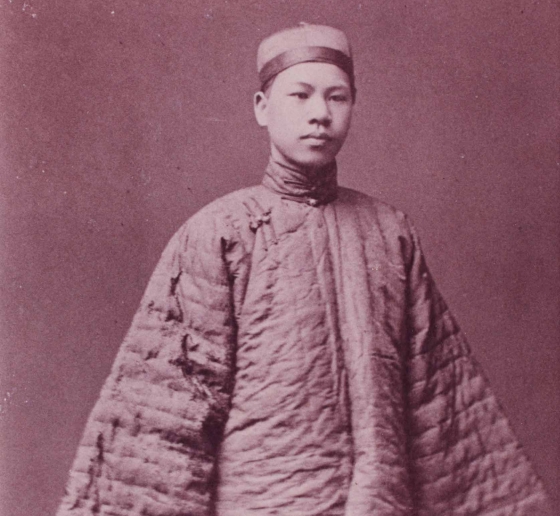 Above: Hong Yen Chang on the day he graduated from Phillips Academy in 1879. Credit: The Huntington Library, Art Collections, and Botanical Gardens.
The first Chinese graduate of Columbia Law School and the first Chinese American admitted to practice law in the United States, Hong Yen Chang 1886 overcame barriers throughout his life and blazed a trail for others during his distinguished career. 
Learn more about Hong Yen Chang's life and achievements below.