Meet the 2022–2023 Jagdish Bhagwati Fellows
Meet the 2022–2023 Jagdish Bhagwati Fellows
The fellowships, supported by the government of India, are named in honor of University Professor Jagdish Bhagwati, the influential trade theorist, and a cohort of fellows is chosen annually.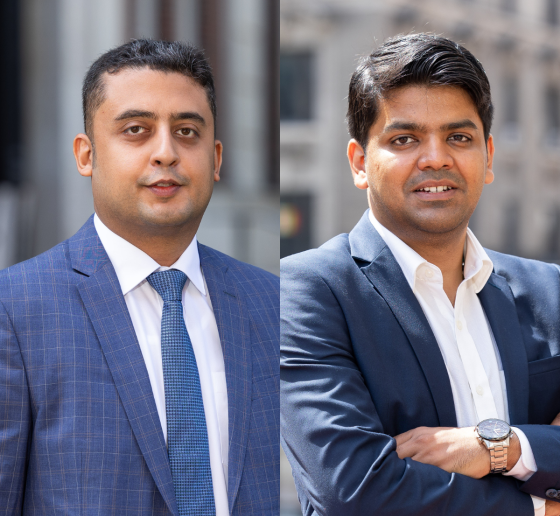 Columbia Law School's Jagdish Bhagwati Fellowship, sponsored by the Indian government, supports LL.M. candidates specializing in international trade, trade law, public interest, and/or human rights. This year's fellows, Kinshuk Jha '23 LL.M. and Shreyansh Singh '23 LL.M., are using their time at Columbia Law to expand their knowledge and explore interdisciplinary aspects of their chosen fields of interest.
Read more about the 2022–2023 fellows below.