Meet the 2020–2021 Davis Polk Leadership Fellows
Meet the 2020–2021 Davis Polk Leadership Fellows
The fellows are working to bring new participants and perspectives to the study and teaching of law.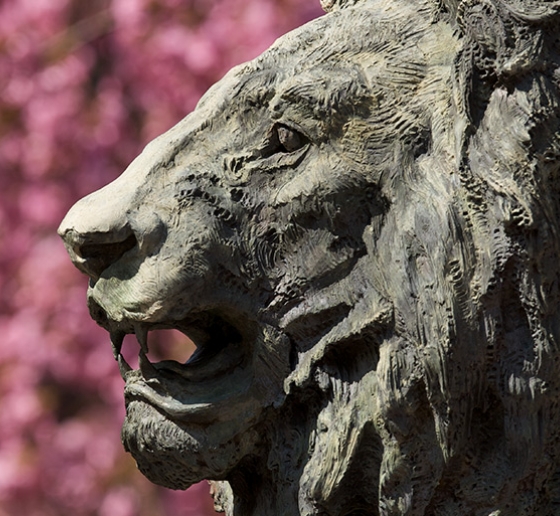 Davis Polk Leadership Fellows learn to lead while putting their skills at the service of improvements to the legal profession. Each of this year's fellows has created a project to further broaden the reach of legal education and legal services. At the same time, the fellows receive leadership training, a stipend, and individual coaching from leadership coaches and alumni mentors.
The fellowship, now in its third year, is part of Columbia Law School's Davis Polk Leadership Initiative, made possible with support from Davis Polk & Wardwell LLP. The co-chairs of the leadership initiative are Elizabeth F. Emens, Isidor and Seville Sulzbacher Professor of Law; James S. Liebman, Simon H. Rifkind Professor of Law; and Petal N. Modeste, associate dean for Professional Advancement, Graduate Degree Programs, and Executive Education.
The co-chairs, in a joint statement, praised this year's cohort of fellows for "meeting these difficult times with enthusiasm, passion, creativity, and discipline. They are crafting new ways to lead in remote and challenging circumstances, which will make them better able to meet—and to help us all meet—the challenges of the future. And they have designed innovative projects and have exercised leadership in ways that have meaningfully enhanced the lives of the CLS community and beyond."
Learn more about each of this year's fellows and their projects below and on the program's website.