Patent Prosecution for Litigators and Entrepreneurs
Course Number

L6340
Curriculum Level

Upperclass
Areas of Study

Administrative Law and Public Policy, Intellectual Property and Technology, Lawyering
Type

Lecture
Section 001 Information
Instructors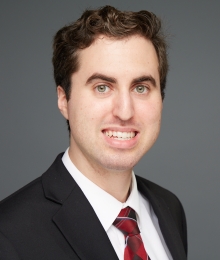 Gregory A Passa
Lecturer in Law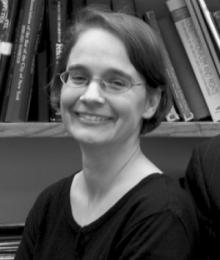 Clarisa Long
Max Mendel Shaye Professor of Intellectual Property Law
Section Description
This course is for students interested in patent litigation, prosecution, and patent licensing. It will examine the process of patenting an invention, including the required filings. The course will cover the nuts and bolts of the prosecution process and will give students the opportunity to practice legal drafting and client counseling. The course will also familiarize students with the USPTO as an institution and the relationship between it and the inventing community.
School Year & Semester

January 2023
Location

JGH 107
Schedule

Class meets on

Monday

Tuesday

Wednesday

Thursday

Friday

1:20 pm - 3:30 pm
Points

1
Method of Evaluation

Other
J.D Writing Credit?

No
Learning Outcomes
Primary

At the end of the course, students will have acquired understanding of and/or facility in a specific body of law, including major policy concerns
Legal drafting
Client communication, interviewing, and/or counseling
Course Limitations
Instructor Pre-requisites

Patents (LAW L6338) OR Introduction to Intellectual Property Law (LAW L7990)
Instructor Co-Requisites

None
Recommended Courses

None
Other Limitations

Closed to 1Ls. Class is to be capped at 40 students.