P. Structural Change in Public Education Policy and Social Change Lab-Fieldwork
Course Number

L8016-PRC
Curriculum Level

Upperclass
Areas of Study

Administrative Law and Public Policy, Interdisciplinary Legal Studies, Legal Profession and Professional Responsibility, Racial, Economic, and Social Justice
Type

Practicum
Additional Attributes

Experiential Credit
Section 002 Information
Instructors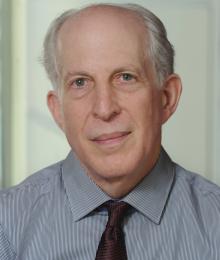 James S. Liebman
Simon H. Rifkind Professor of Law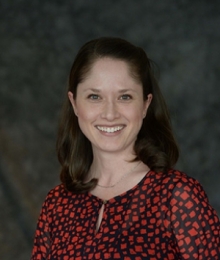 Elizabeth M Chu
Executive Director
Kimberly Austin
Senior Director of Research Strategy and Consulting; Lecturer in Law
Section Description
NOTE - This is the 6-credit practicum/fieldwork section of the Public Education Policy Seminar and Practicum. See course description for Section 1 of the offering for detailed information and application instructions.
School Year & Semester

Fall 2021
Points

6
Method of Evaluation

Other
J.D Writing Credit?

No
Learning Outcomes
Secondary

Students are exposed to skilled leaders and middle managers, and gain access to employment opportunities, in the new public organizations engaged in K-12 problem-solving and restructuring.
Course Limitations
Instructor Pre-requisites

None
Instructor Co-Requisites

None
Recommended Courses

None
Other Limitations

None