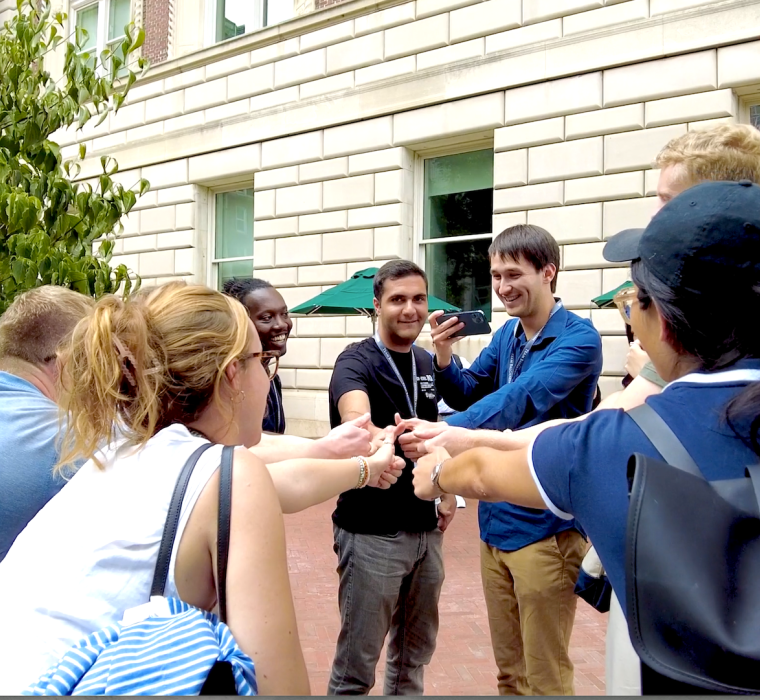 Students
News
What's a cold call again? Members of the J.D. Class of 2026 and the LL.M. Class of 2024 kicked off their Columbia experience and got the law school scoop from current students, professors, and Dean Gillian Lester.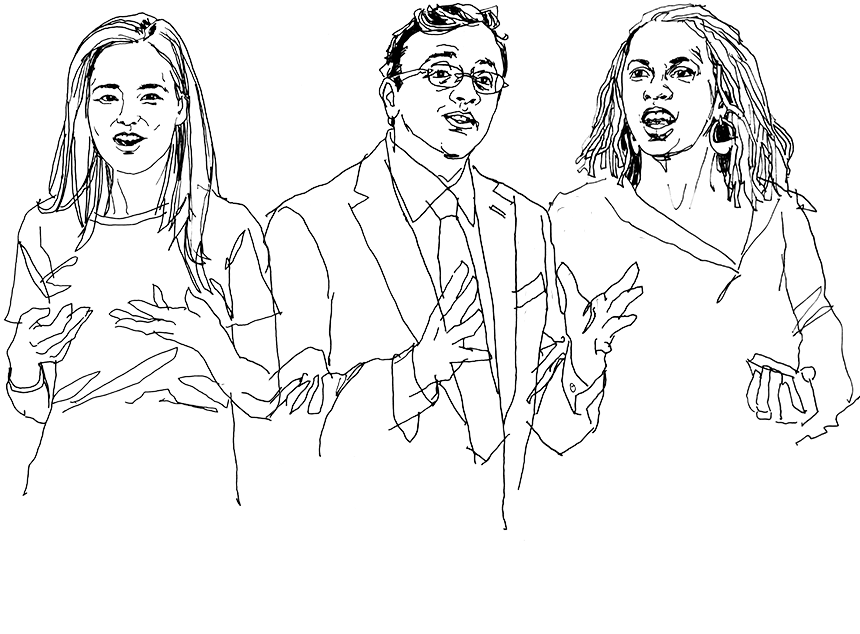 Degree Programs
Join a remarkable community of aspiring lawyers preparing to lead the world.

Elevate your career to new heights in just one year with this fully customizable program.

Become the global business lawyer of the future in this ambitious, six-month program.

Leverage the Law School's extensive support and resources to jump-start your career in legal academia. 
Tue, 12:10 p.m. - 1:10 p.m.

Jerome Greene Hall, 435 W. 116 St., New York, NY 10027 102A
Tue, 12:10 p.m. - 1:10 p.m.

Online Event
Tue, 12:10 p.m. - 1:10 p.m.

Jerome Greene Hall, 435 W. 116 St., New York, NY 10027 104 and 106