Wise Words From Alumni to the Class of 2022
Wise Words From Alumni to the Class of 2022
To help celebrate this year's graduates, alumni share advice and encouragement.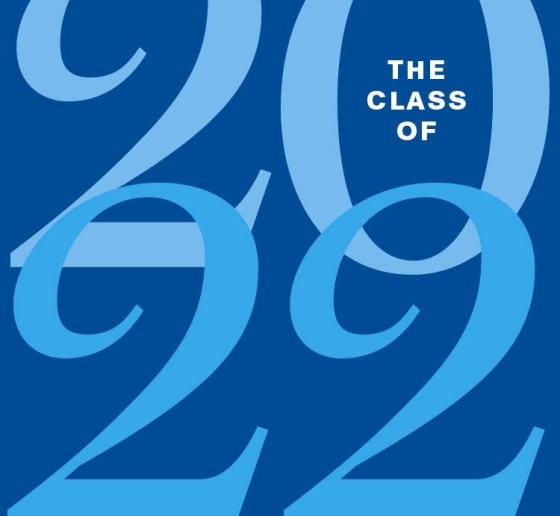 "Find work that is enjoyable, meaningful, and fulfilling."
"Use your legal training in law in ways you may not have even imagined."
"Keep close contact with your friends from law school."
As the Class of 2022 prepares to graduate on May 16 and embark on their legal careers, alumni leaders who generously serve on this year's reunion committees offered the newest members of the Columbia Law School alumni network words of wisdom. 
Read excerpts below.