William Palmer Wilder '20 Awarded Herbert and Nell Singer Social Justice Fellowship
William Palmer Wilder '20 Awarded Herbert and Nell Singer Social Justice Fellowship
At the Brennan Center for Justice, Wilder will focus on voting rights at this crucial moment in U.S. history.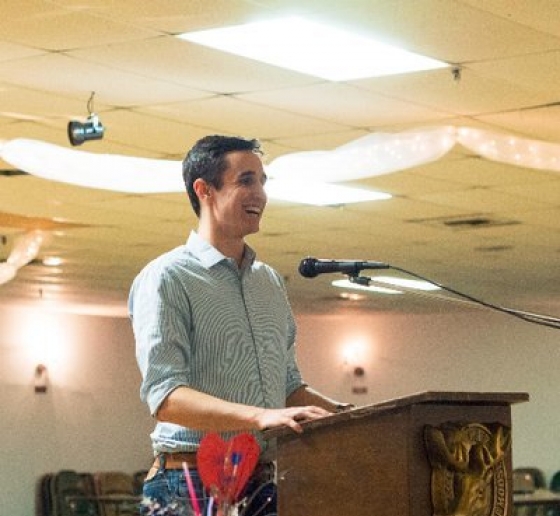 A native of Birmingham, Alabama, William Palmer Wilder '20 earned his B.A. in political science at Washington University in St. Louis. Before enrolling at Columbia Law School, he was a Coro Fellow in Public Affairs in St. Louis and worked as the first employee of Let America Vote, where he helped to design statewide organizing campaigns in Georgia and Virginia. During law school, he served as editor in chief of the Columbia Human Rights Law Review and participated in the Environmental Law Clinic and Abolition: A Social Justice Practicum. During his 1L and 2L summers, he worked on prisoners' rights litigation at the Washington Lawyers' Committee and the Southern Poverty Law Center.
Why the Brennan Center for Justice? "I have always been passionate about voting rights and democracy reform. I took Myrna Pérez's civil rights seminar as a 2L, and learned that the Brennan Center would be the perfect place to go to work on this passion full-time."
Goals for fellowship year: "I want to make meaningful progress in restoring the right to vote to formerly incarcerated people in the South. I also want to contribute to the Brennan Center's work to ensure all Americans are able to vote safely during the COVID-19 pandemic. I hope to make this fellowship a strong first step into a long career of using litigation and policy advocacy to advocate for a more just and democratic society."
The Office of Social Justice Initiatives (SJI) guides Columbia Law School students who want to pursue public interest work throughout their academic careers and after graduation. SJI also assists in the process of applying to prestigious postgraduate fellowships. Read about other 2020 fellowship recipients.