Limit on Online Credits Waived for Bar Exam Eligibility
Limit on Online Credits Waived for Bar Exam Eligibility
Columbia Law students remain eligible for the New York bar as the online credit limit is waived due to coronavirus health emergency.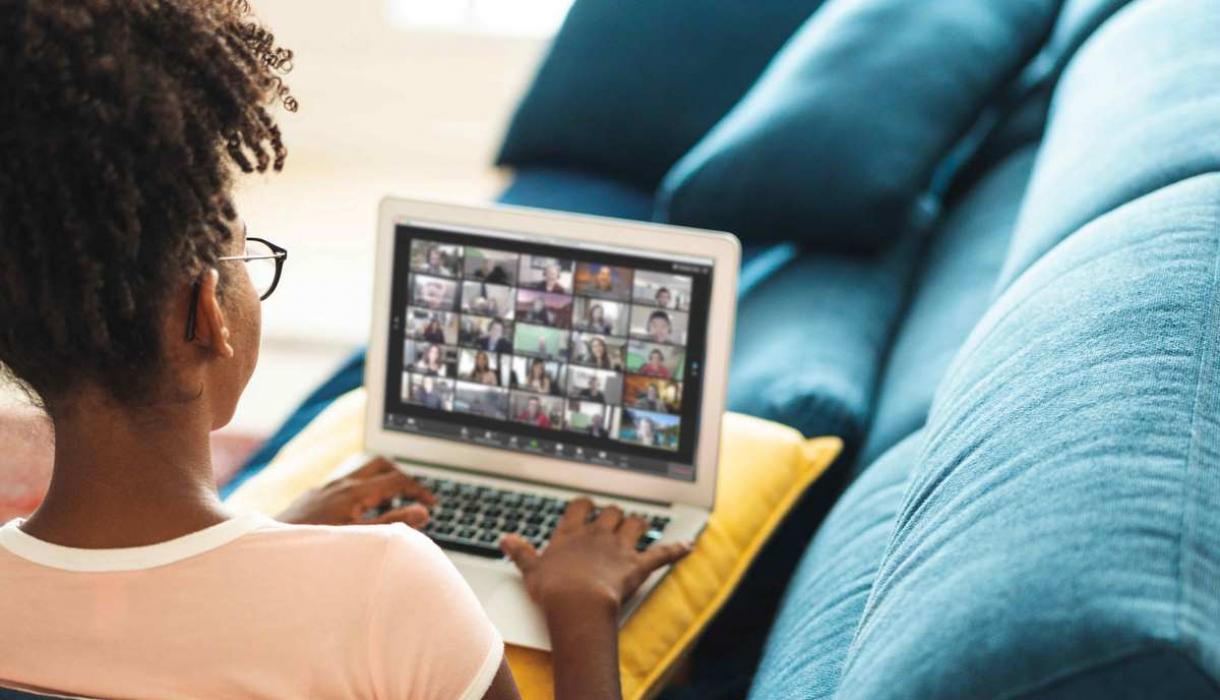 As law schools hold virtual class meetings to combat the spread of the coronavirus, the New York Court of Appeals has suspended limits on credits earned through distance education for Columbia Law students pursuing J.D. and LL.M. degrees. As a result, students will remain eligible to take the state bar exam as they complete the spring 2020 semester online.  
Gillian Lester, Dean and the Lucy G. Moses Professor of Law, obtained the waiver on March 17 from the New York Court of Appeals, which sets requirements for bar exam eligibility. Columbia and New York University were the first of New York's 15 law schools to receive such a waiver; at least one other school, Cornell Law, has since followed. 
"This is good news for our students," Dean Lester said. "As they are focusing on adjusting to virtual classes, this waiver removes uncertainty about their future eligibility to sit for the New York bar."  
Ordinarily, New York limits "distance education" credits to 15 of the minimum 83 credits required to earn a J.D. degree. That's a higher standard than the American Bar Association, which allows up to one-third of credits to be earned online. 
For LL.M. candidates, New York has not previously permitted any online credits. Nor has New York allowed online credits before a student has already earned 28 class credits—meaning that under ordinary circumstances, first-year students cannot take classes online. That rule has also been waived.
Columbia Law moved all instruction for the spring 2020 semester (more than 300 courses) to online platforms as of March 10. 
New York also requires 50 hours of pro bono work for admission to the bar. It's unclear whether the court will relax that requirement for graduating law students who have not completed their hours by the end of the semester, though there is an existing procedure to request a hardship waiver. Travel restrictions imposed by the coronavirus emergency caused the Law School's spring break pro bono caravans to be canceled. 
The pro bono requirement affects admission to the bar, but doesn't prevent graduates from sitting for the bar exam. "We will continue to work with the court," to clarify any changes to the requirement, Dean Lester said. 
The Law School continues to closely monitor the changing and challenging COVID-19 situation. Refer to this page for updates specific to the Law School, and visit the Columbia COVID-19 guidance page for additional information.