Innovating for Justice: The 2021–2022 LL.M. Human Rights Fellows
Innovating for Justice: The 2021–2022 LL.M. Human Rights Fellows
Offered by Columbia Law's Human Rights Institute and Office of Graduate Degree Programs, the fellowships are awarded annually to LL.M. students committed to battling injustice around the world.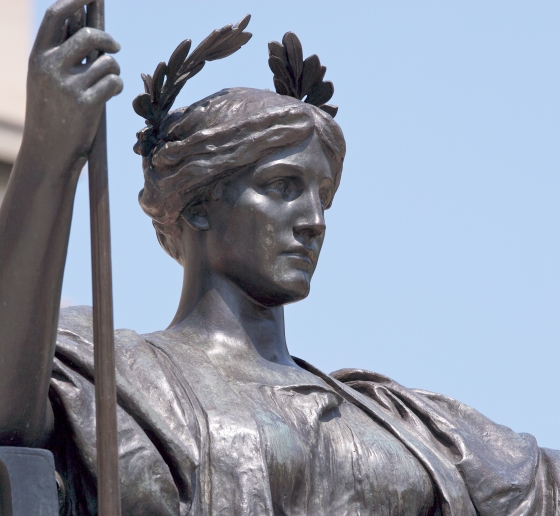 This cohort of fellows hails from Africa, the Middle East, Europe, and Asia, and they have experience fighting against oppressive regimes, advocating for the rights of women, and using innovative and interdisciplinary approaches to defend human rights broadly. "The fellows are an incredibly thoughtful, creative, and effective group of lawyers, innovators, and change agents," says Gulika Reddy, acting director of the Human Rights Clinic. "They bring rich expertise and experience addressing a range of human rights abuses in different regions around the world, and we are so thrilled and honored to work with and learn alongside them." 
"This year's cohort was among the most competitive we have evaluated for admission in many years," says Julie Sculli, assistant dean of the Office of Graduate Degree Programs. "The number of accomplished human rights practitioners who are seeking to advance their practice through earning a degree at Columbia Law is growing exponentially, and we are thrilled to continue our partnership with the amazing faculty in the Human Rights Institute to bring these incredible students to our LL.M. community." 
Read more about the fellows below.