Faculty React to the Supreme Court's Reversal of 'Roe v. Wade'
Faculty React to the Supreme Court's Reversal of 'Roe v. Wade'
Following the court's decision overturning the constitutional right to an abortion, several Columbia Law faculty have been providing expert analysis and commentary in major media outlets.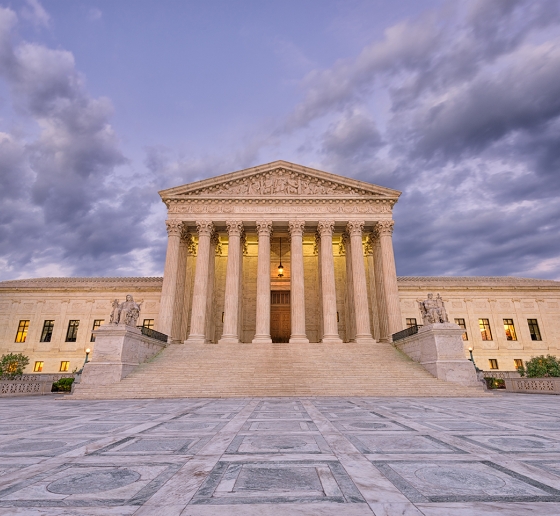 On Friday, June 24, 2022, the U.S. Supreme Court overturned Roe v. Wade, the nearly 50-year-old landmark decision that affirmed a constitutional right to abortion.
The court ruled 6-3 to uphold a Mississippi abortion ban being challenged in the case, Dobbs v. Jackson Women's Health Organization, and 5-4 to overturn Roe. Friday's ruling effectively struck down the high court's 1992 decision in Planned Parenthood v. Casey, which had established the right to abortion under the Due Process Clause of the Fourteenth Amendment up to the point of fetal viability. 
Columbia Law School professors Katherine M. Franke, Olatunde C. Johnson, and Carol Sanger have been interviewed by a host of media outlets to get their expert commentary and analysis on the significance and legal implications of the decision and what comes next. See excerpts below.