Alumni Advice: Reflections for the Class of 2023
Alumni Advice: Reflections for the Class of 2023
To help celebrate this year's graduates, alumni offer words of counsel and encouragement.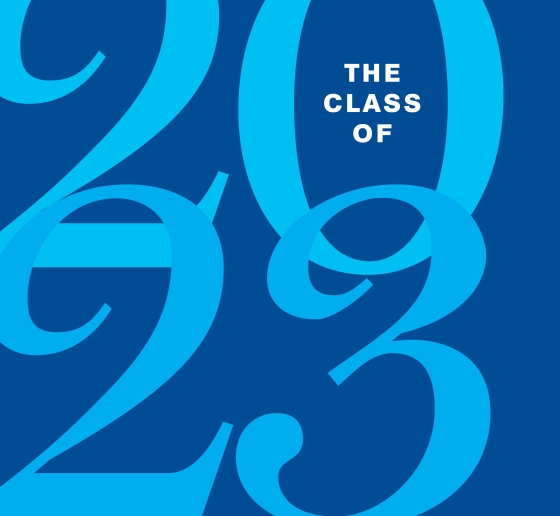 "Be a lawyer, not a technician."
"Be brave; be involved, be committed."
"Challenge yourself."
"Be adaptable."
As students prepare to graduate and embark on the next phase of their careers, alumni leaders who generously serve on this year's reunion committees share reflections and reassurances that as Columbia Law graduates, the members of this year's class are well prepared for whatever comes next.
Read more below.