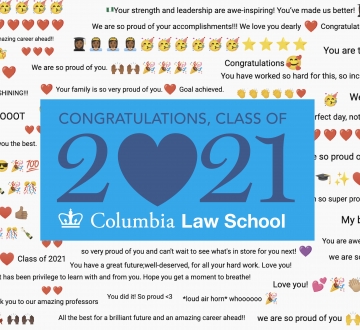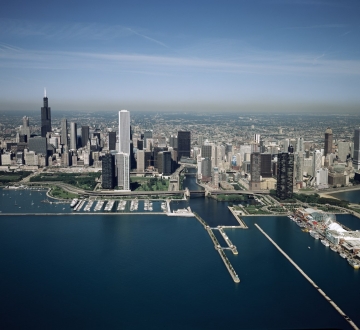 Research and Scholarship
News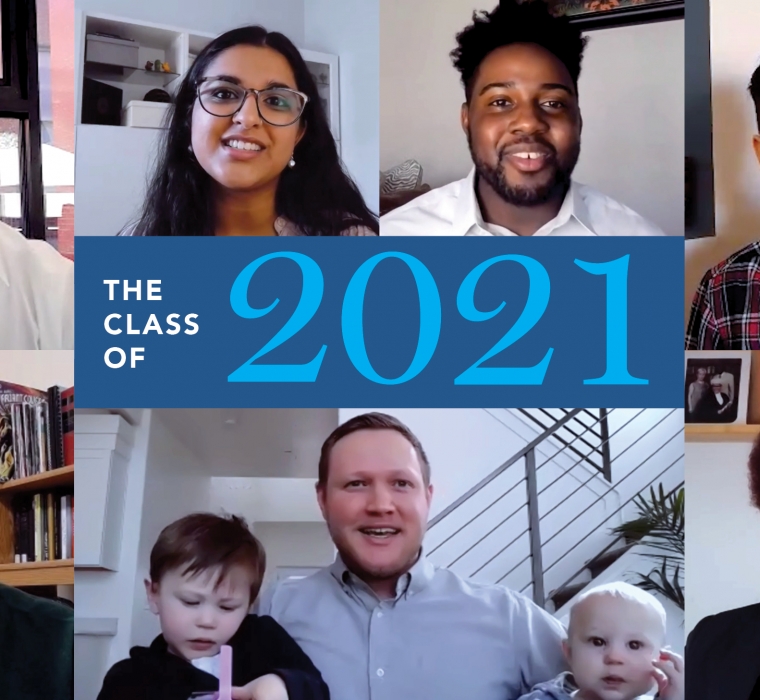 Students
Video
Seven members of the Class of 2021 reflect on their Columbia Law School experiences and what they hope to achieve next.
In The News
Eric Talley

Talia Gillis

Ronald J. Gilson

Joshua Mitts

Edward R. Morrison

Robert Scott
| Bloomberg
In The News
Anu Bradford

Kimberle W. Crenshaw

David Pozen

Timothy Wu
| Columbia Magazine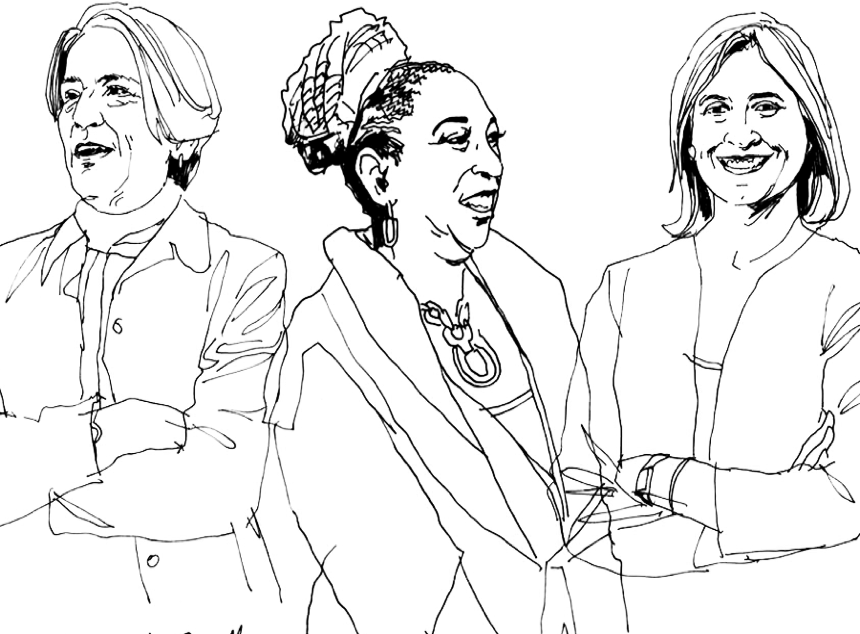 Degree Programs
Join a remarkable community of aspiring lawyers preparing to lead the world.

Elevate your career to new heights in just one year with this fully customizable program.

Become the global business lawyer of the future in this ambitious, six-month program.

Leverage the Law School's extensive support and resources to jump-start your career in legal academia. 
Thu, 4:00 p.m. - 5:00 p.m.

Online Event
Tue, 12:15 p.m. - 12:55 p.m.

Jerome Greene Hall, 435 W. 116 St., New York, NY 10027
Wed, 5:30 p.m. - 6:30 p.m.

Online Event