Faculty
Video
Intellectual property scholar Shyam Balganesh explains why the "Stairway to Heaven" case is taking copyright law in the wrong direction. 
In The Media
| WAMC | Northeast Public Radio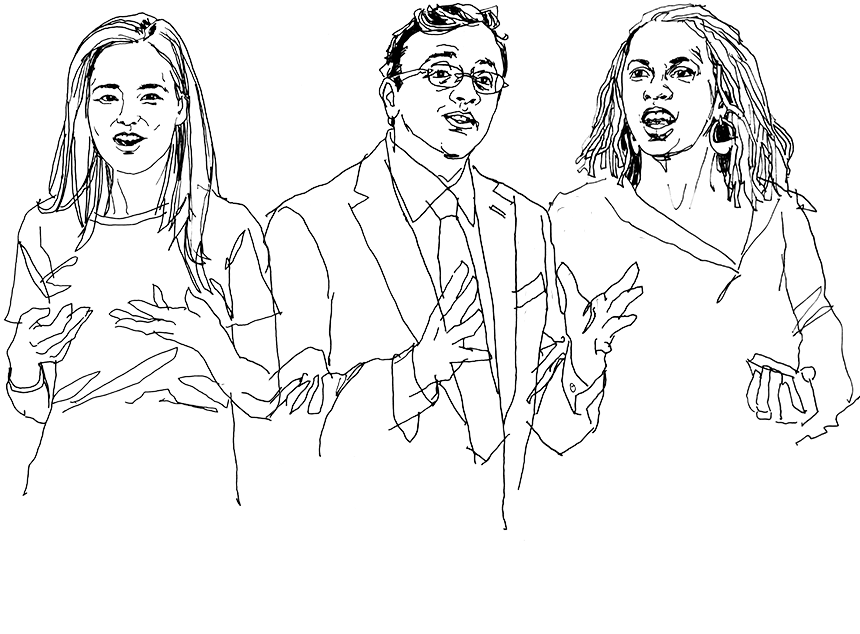 Degree Programs
Join a remarkable community of aspiring lawyers preparing to lead the world.

Elevate your career to new heights in just one year with this fully customizable program.

Become the global business lawyer of the future in this ambitious, six-month program.

Leverage the Law School's extensive support and resources to jump-start your career in legal academia. 
Tue, 8:00 a.m. - 8:00 p.m.

Lerner Hall, 2920 Broadway, New York, NY 10027 Auditorium
Tue, 12:10 p.m. - 1:10 p.m.

William and June Warren Hall, 1125 Amsterdam Ave., New York, NY 10027 Room 101
Tue, 12:10 p.m. - 1:10 p.m.

Jerome Greene Hall, 435 W. 116 St., New York, NY 10027