Fun, Games, and Community From Columbia Law School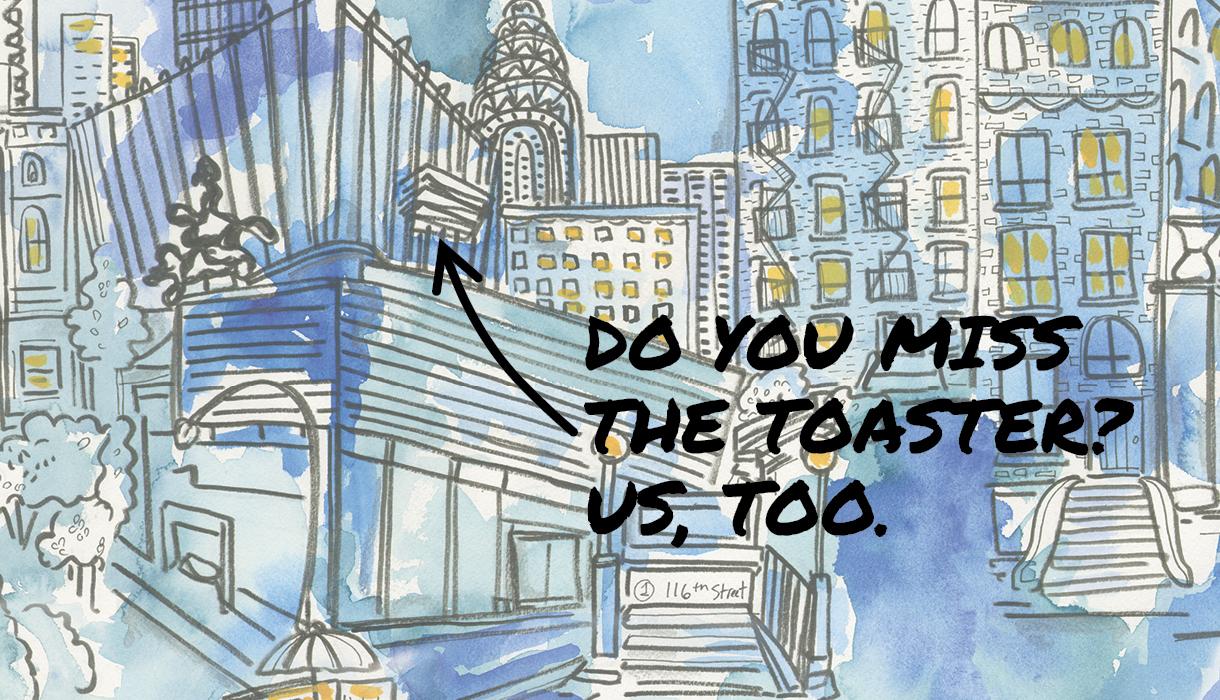 Who would have thought that we would find ourselves missing the familiar brutalism and inconsistent climate of JGH? This newsletter—not Big Warren, not Little Warren, but Virtual Warren—is a way to keep us connected (and entertained) even though we're apart.
CROSSWORD by Andy Kravis '13
Download the crossword puzzle as a PDF by clicking the image below. To play on your computer, download the puzzle file and open it in Across Lite.
NAME THAT CASE by Kristen Asp
Scroll down for answers.
THE FACULTY EMOJI QUIZ by Kara D.V. Avanceña
Can you decode these emojis to figure out faculty members' last names? Scroll down for answers.
OLD-FASHIONED GINGERBREAD From the Desk Oven of Dean Lester
If there's ever been a time to lean in to comfort food it's now. Like the rest of us, Dean Gillian Lester is self-distancing at home and is putting her kitchen to work. Spice up your baking routine with one of her favorite recipes.
2½ cups all-purpose flour, plus more for pan
1½ teaspoons baking soda
1     teaspoon ground cinnamon
1     teaspoon ground ginger
½    teaspoon ground cloves
½    teaspoon salt
½    cup granulated sugar
½    cup butter (1 stick),  plus more for pan
1     egg
1    cup molasses
1    cup hot water
      Whipped cream, for serving

1. Preheat oven to 350° F. Grease and flour a 9-inch square pan.
2. In a medium bowl, sift together flour, baking soda, cinnamon, ginger, cloves, and salt.
3. In a large bowl, cream together sugar and butter. Beat in egg, and mix in molasses. Blend flour mixture into butter mixture. Add hot water and stir. Pour into prepared pan.
4. Bake for 1 hour, until a knife inserted in the center comes out clean. Allow to cool in pan. Serve with whipped cream.