Tiffani Burgess '20 Awarded ACLU Marvin M. Karpatkin Fellowship
Tiffani Burgess '20 Awarded ACLU Marvin M. Karpatkin Fellowship
Burgess will use her fellowship at the American Civil Liberties Union Racial Justice Program to develop her skills as a litigator.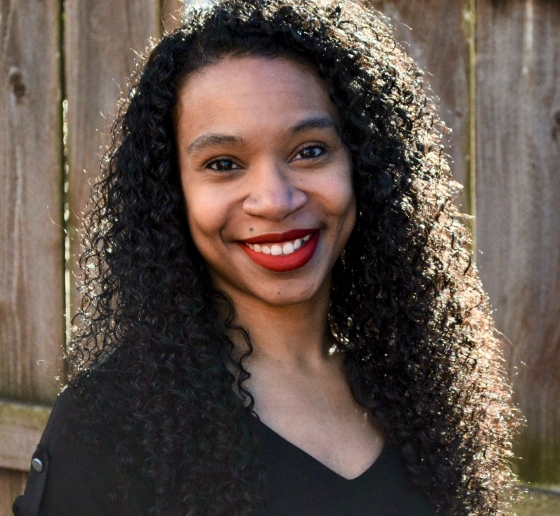 Tiffani Burgess '20 graduated cum laude from Cornell University in 2011 with a B.A. in anthropology. During college, she volunteered with the Cornell Prison Education Program. After graduating, she worked for a public school district, a racial-justice nonprofit, and a publice defense office where she was inspired and encouraged by the work of her colleagues and mentor. She was motivated to apply to law school after observing that the legal system was largely indifferent to race-based disadvantage and ineffective at addressing racial inequality. While pursuing her J.D., she served as an essays-and-reviews editor for the Columbia Law Review, the advocacy co-president of the Student Public Interest Network, and an extern at the Knight First Amendment Institute. She honed her advocacy skills through summer internships at the National Employment Law Project and the NAACP Legal Defense and Educational Fund. 
Why the ACLU Racial Justice Program: "I applied to law school because I was curious about the relationship between law and racial oppression, so I was looking for an organization that centers questions of race, law, and power in its work. The Racial Justice Program also works on a broad range of issues, which was important to me as someone with several different substantive interests. I'm so grateful for this opportunity—it's one that I wouldn't have without the help and support of Professor Olatunde Johnson and Lecturer in Law Alexis Hoag."
Fellowship Goal: "I want to learn as much as I possibly can about civil rights litigation and do as much as I possibly can to help other people."
The Office of Social Justice Initiatives (SJI) guides Columbia Law School students who want to pursue public interest work throughout their academic careers and after graduation. SJI also assists in the process of applying to prestigious postgraduate fellowships. Read about other 2020 fellowship recipients.