Michael J. Altman Lupu '20 Awarded Global Public Service Fellowship
Michael J. Altman Lupu '20 Awarded Global Public Service Fellowship
At Article 19, the international human rights organization, Lupu will focus on protecting the right to free speech and access to information in Myanmar.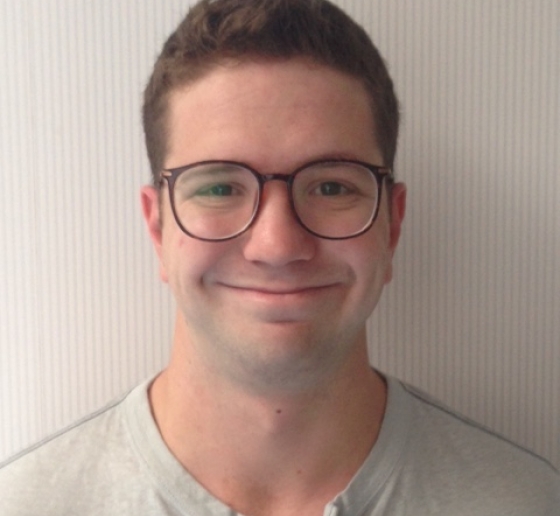 A graduate of Vanderbilt University, Michael J. Altman Lupu '20 spent four years as a teacher and school manager in Ho Chi Minh City, Vietnam, before enrolling at Columbia Law School. At the Law School, he was a member of the Human Rights Clinic and articles editor of the Columbia Human Rights Law Review. He spent the summers after his 1L and 2L years as a legal intern for Chapter Four Uganda in Kampala and as a law clerk for the Council on American-Islamic Relations in its civil rights department in Washington, D.C.
Why Article 19: "At the moment, free expression in Myanmar is under considerable attack. Article 19, an international human rights organization that works to protect the right to speech and information around the world, has made valuable strides to investigate Myanmar's infringements of these rights."
Fellowship Goals: "I would like to have the opportunity to build on my prior base of knowledge and experience, facilitate the development of my legal skills to help people achieve justice, and help promote necessary legal change. I want to have the opportunity to use my legal skills on an issue I care about in a region of the world with which I am familiar—a region which is facing an acute and pressing challenge."
The Office of Social Justice Initiatives (SJI) guides Columbia Law School students who want to pursue public interest work throughout their academic careers and after graduation. SJI also assists in the process of applying to prestigious postgraduate fellowships. Read about other 2020 fellowship recipients.