Leadership, Service, Action: Alumni Confront the COVID-19 Crisis
Leadership, Service, Action: Alumni Confront the COVID-19 Crisis
As attorneys, advocates, CEOs, nonprofit executives, and public servants, Columbia Law School graduates are focused on safeguarding communities, the economy, and civil society.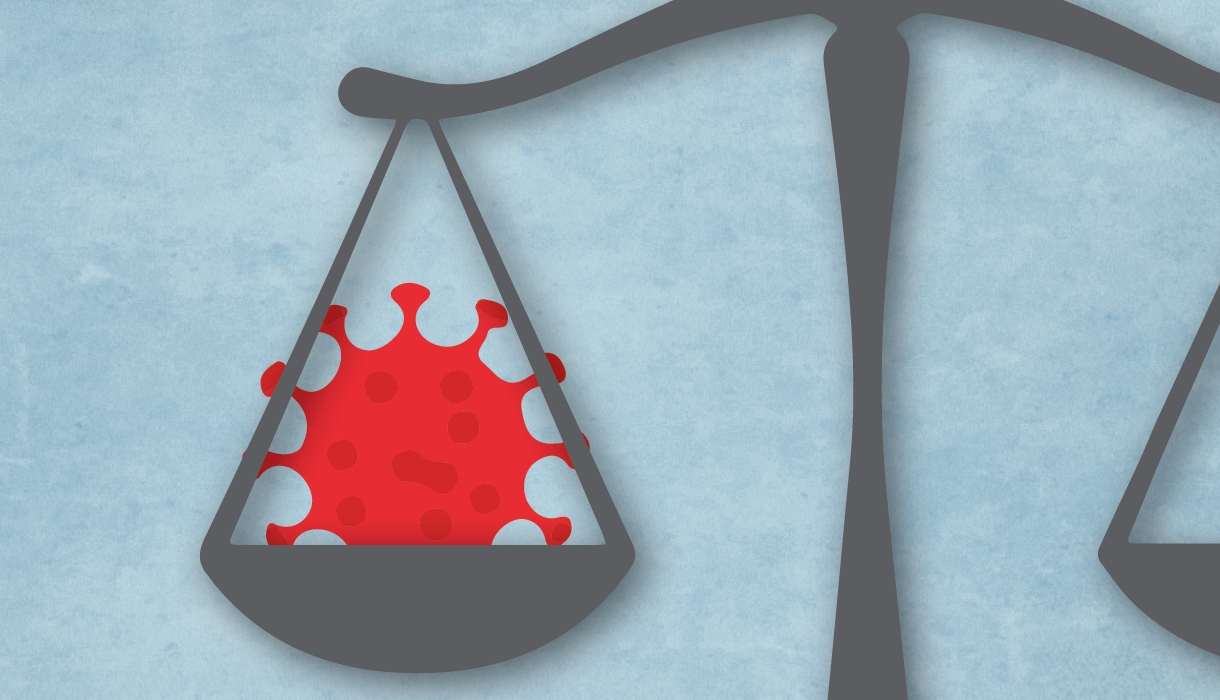 As the COVID-19 crisis roils the globe, Columbia Law School graduates are demonstrating once again that they are a force in the world. "Throughout our history, Columbians have stepped forward to solve the world's most urgent problems," says Gillian Lester, Dean and the Lucy G. Moses Professor of Law. "This moment is no different. Columbians are using their legal ingenuity to confront the enormous challenges posed by the COVID-19 crisis." 
Explore the sections below to see the ways in which Columbia Law alumni have responded to COVID-19 in business, law firms, government, nonprofit, and health care.