Jordana Signer '20 Awarded Leonard H. Sandler Fellowship
Jordana Signer '20 Awarded Leonard H. Sandler Fellowship
At Human Rights Watch, Signer will work on issues facing marginalized communities.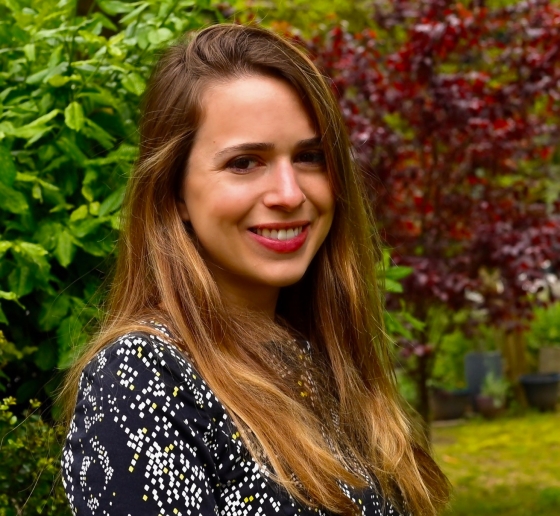 After receiving a B.A. in international studies from Emory University, Jordana Signer '20 worked in the White House under President Barack Obama as the senior associate director for finance. She returned to Washington, D.C., her hometown, for her 1L summer to work in the Office of the Attorney General for the District of Columbia; she traveled to South Africa after her 2L year to work for the Legal Resources Centre in Cape Town. At Columbia Law School, she was an editor of the Columbia Human Rights Law Review, participated in the Immigrants' Rights Clinic for three semesters, and served as a teaching assistant in the clinic. She also volunteered at the International Refugee Assistance Project.
Why Human Rights Watch: "I chose to apply for the Sandler Fellowship because I was drawn to the interdisciplinary approach Human Rights Watch takes in tackling human rights issues both in the United States and internationally. I was deeply inspired by my time in the Immigrants' Rights Clinic, which brought me into direct contact with clients and gave me the opportunity to advocate directly on their behalf. My experience in the clinic also deepened my understanding of the complex issues involved in human rights advocacy."
Fellowship Goals: "At Human Rights Watch, I hope to expand my ability to work with marginalized communities to promote meaningful change. I also plan to apply and sharpen the skills I acquired in law school to address the injustices experienced by so many diverse communities. I look forward to learning new skills that will enhance my ability to engage in effective advocacy."
The Office of Social Justice Initiatives (SJI) guides Columbia Law School students who want to pursue public interest work throughout their academic careers and after graduation. SJI also assists in the process of applying to prestigious postgraduate fellowships. Read about other 2020 fellowship recipients.