Isela Bañuelos '20 Awarded Public Interest and Government Fellowship
Isela Bañuelos '20 Awarded Public Interest and Government Fellowship
At the Children's Law Center of California, Bañuelos will provide legal services to foster youth regarding their education.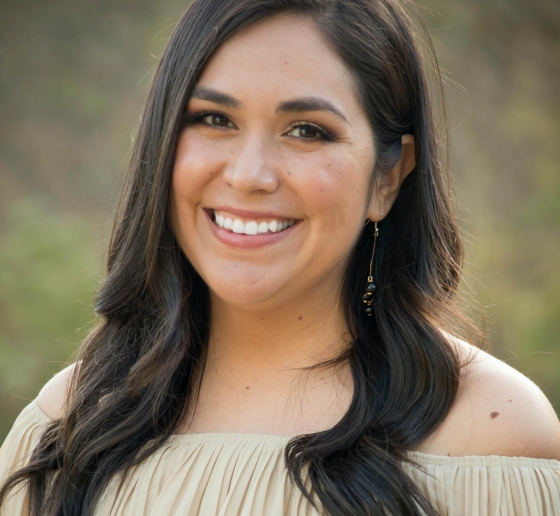 After graduating from the University of California Berkeley, where she received a B.A. in sociology, Isela Bañuelos '20 worked as a research assistant on federal reentry programs and anti-violence initiatives at the Justice Policy Center in Washington, D.C., and as a case manager providing education, training, and workforce development to youth in the juvenile justice system in upstate New York. She was drawn to environmental law as an avenue for advocating on behalf of low-income communities of color. In the Environmental Law Clinic, she gained the skills necessary to research, interpret, and apply the law in the service of clients, and through her externship with the New York State Attorney General's Office, she developed community advocacy skills by creating education materials for tenants. While interning at the East Bay Community Law Center's Education Defense and Justice for Youth program, Bañuelos assisted families with various special education issues and represented a young client in an expulsion hearing. She served as executive editor of the Columbia Journal of Environmental Law and as a policy research assistant at the Center for Institutional and Social Change.
Why Children's Law Center of California: "Before coming to Columbia, I spent several years working at the intersection of education and juvenile justice. Having seen firsthand the way youth of color with disabilities are disproportionately overrepresented in the delinquency and child welfare system, I became interested in pursuing a public interest career that would allow me to protect the educational rights of youth of color. Working as an education attorney at the Children's Law Center of California (CLC) will allow me to achieve my career goal of fighting for the education rights of students who are most at risk of being pushed out of school and into the criminal justice system." 
Fellowship Goals: "CLC represents children in dependency proceedings in Los Angeles. In order to reduce the foster care to prison pipeline, CLC created the Crossover Advocacy and Resource Effort (CARE) unit to meet the myriad needs of youth who are involved with the delinquency and child welfare system. Nationwide, foster youth are less likely to complete high school, and as many as 40 percent of foster youth qualify for special education services. Through this fellowship with the CARE unit, I will represent youth in school suspension hearings, special education proceedings, and other education matters. By providing these educational legal services, I will help ensure that young people with disabilities are not subject to inappropriate school discipline and have access to the legal and social support they need."
The Office of Social Justice Initiatives (SJI) guides Columbia Law School students who want to pursue public interest work throughout their academic careers and after graduation. SJI also assists in the process of applying to prestigious postgraduate fellowships. Read about other 2020 fellowship recipients.