Five Questions on Sports Litigation With Jeffrey Kessler '77
Five Questions on Sports Litigation With Jeffrey Kessler '77
The co-executive chairman and head of sports law and antitrust practices at Winston & Strawn discusses going to bat for athletes and how current—and future—cases have the potential to change everything for players and fans.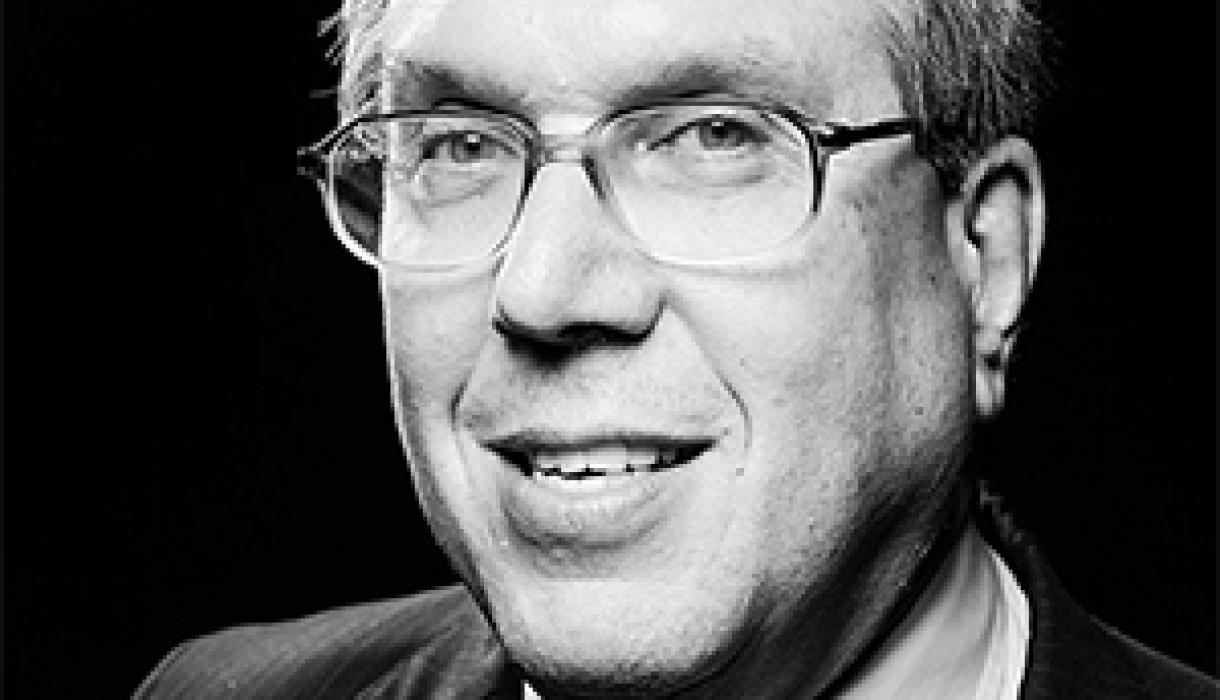 Jeffrey Kessler '77 has successfully argued high-profile sports cases on behalf of professional and college athletes, including the fight for free agency in the NFL, the end of the 2011 NFL lockout, and the "Deflategate" and "Bountygate" controversies. He currently represents the United States women's national soccer team in its gender discrimination lawsuit against the U.S. Soccer Federation as well as Division I college basketball and football players in a lawsuit against NCAA caps on athlete compensation. With the fall sports season underway, Kessler shared insights into current controversies in sports law.
In March, you won a trial in which a federal court ruled that the NCAA's rules limiting athletic compensation are antitrust violations and that the league has to allow a wider range of education-related compensation. You've said that this case has the potential to change college sports forever. How so?

If we sustain this victory in the NCAA case, that will change college sports. I don't think that 10 years from now fans will question the idea that these athletes deserve additional compensation. It's a little bit like what happened with free agency. Before the free agency cases were won, there were a lot of fans who couldn't imagine what it would be like if athletes had the right to move from team to team. Well, any fans born in the past 20 years only know free agency, and they probably couldn't imagine what it would be like to have a sport where athletes didn't have those rights. I think the same type of transformation could happen in college sports.
Why is the U.S. women's national soccer team having to sue for gender equity 45 years after Billie Jean King first demanded equal pay for women athletes?

Because unconscious bias pervades our society—including, by the way, in major law firms. This is something that everyone has to work on, including me—it just doesn't happen on its own. [At Winston & Strawn] we are totally dedicated to diversity and inclusion. We have numerous programs to work on this in our hiring and promotion. I'm very proud that this year for the first time, more than 25 percent of our executive committee are women. We'll do better after that, but this is a challenge for everybody. We are much better than U.S. Soccer—but most of us are better than U.S. Soccer with respect to gender equity.
You represented Oscar Pistorius pro bono in his successful lawsuit to run in the 2012 Olympics using prosthetic legs. Now you are representing another runner, Blake Leeper, who also uses prosthetics, in challenging the International Association of Athletics Federations (IAAF) for the right to compete on the U.S. Olympic team. Why is a second challenge necessary?

Unfortunately, history repeats itself. The IAAF changed the rules to put the burden of proof on the athlete to show there is no unfair advantage. So we're going through another fight. And again, you could say, why is this still an issue? Because bias against the disabled is, unfortunately, part of the sports world.
What do you see as the next big topics in sports litigation?

There are going to be issues about who owns the individual personal data of athletes when you attach biometric sensors to them, and where that information is going to go and how valuable that is and the control over that. I think that's a brand-new issue that we've never seen before. They've started to (use biometrics) in the NFL, and they've started to do it in the NBA. People are fascinated with this information: how fast you could run, how high you could jump, what happened on that play. Sponsors and others want it, gambling organizations may want some of it. Big data is going to make its way into sports. It was a subject of collective bargaining in the most recent NBA collective bargaining agreement extension, where we represented the players. It's going to be the subject of collective bargaining with the NFL.

The globalization of some of the emerging sports [is also] going to present fascinating issues of multi-jurisdictional laws applying to a single league. One of my clients is Activision Blizzard, the gaming company that formed the Overwatch esports league and the Call of Duty esports league. Those leagues are absolutely global in a way that no other leagues have been. And so you have to think of legal regimes outside of the United States and Canada—for instance, China, Korea, the EU—that may be involved in running an integrated sports operation. I think that's going to present fascinating new issues in the law.
What advice do you have for law students who would like to do what you do—that is, represent major athletes in precedent-setting cases?

The first thing you have to do, if you want to do this kind of work, is become a great lawyer. That's what you should focus on. Do as well as you can in law school, develop your skills, and then you have something to market to the sports industry. Being a great sports fan is not a qualification for doing this job.

Read more about Kessler. This interview has been edited and condensed.