Faces of the Class of 2024
Faces of the Class of 2024
Hear from 1Ls on why they came to Columbia Law, what they are looking forward to, and if they have passed their first real test: navigating the New York City subway.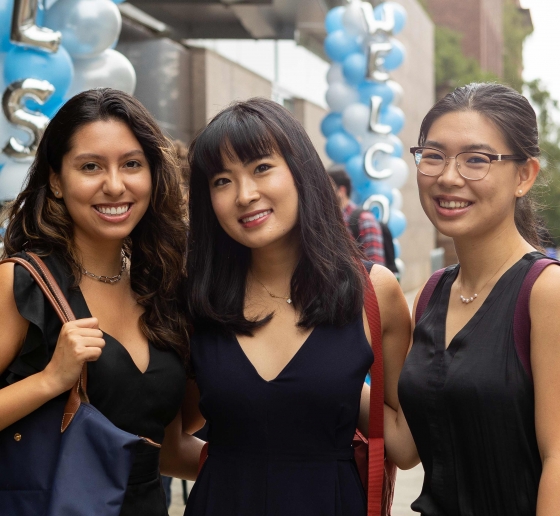 Who are the members of the Class of 2024? Below, meet students from near (New York) and far (Sudan) with hidden talents (competitive distance running) and discerning tastes (Manhattan's best bagels) whose individual goals—driven by personal experience—have been strengthened by their shared enthusiasm for the law and excitement of being part of the Columbia Law School community.
Interviews have been edited and condensed.