Edward Brandt '20 Awarded Public Interest and Government Fellowship
Edward Brandt '20 Awarded Public Interest and Government Fellowship
At the ACLU of Florida, Brandt will work to advance the constitutional rights of citizens and non-citizens in the United States.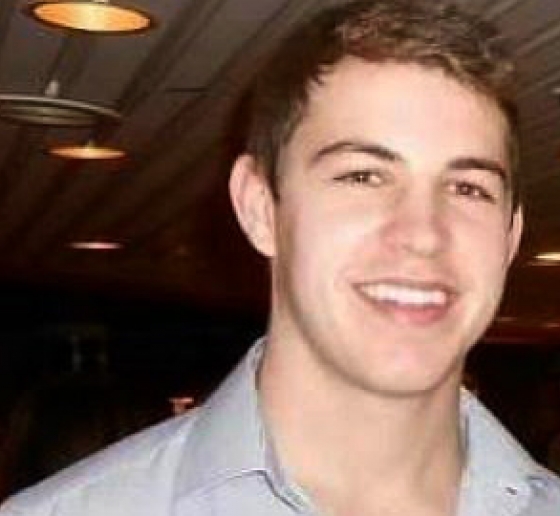 After graduating with a degree in political science from Florida State University, Edward Brandt '20 enrolled at Columbia Law School to train for a career as a public interest lawyer. Through an externship at the Legal Aid Society's immigration law unit, he served youth with pressing immigration issues, interviewed asylum applicants, and wrote letter briefs for those applicants facing gang and domestic violence and discrimination in their home countries. He served as an intake volunteer with the International Refugee Assistance Project, and he had three consecutive summer internships at the Legal Aid Service of Broward County, working in its children's advocacy unit, housing unit, and immigration unit.
Why the ACLU of Florida: "Through interviewing asylum applicants, I learned about the discrimination, gang violence, and domestic violence that led them to drop everything and brave dangerous journeys to escape. While spending time in immigration court, I witnessed systemic inequity as unrepresented immigrants were dispatched from their master calendar hearings with rough, imprecise, and hurried translations of legalese, while Department of Homeland Security attorneys stood by and conversed with immigration judges. At the same time, I watched 35 families affected by the shooting at Marjory Stoneman Douglas High School receive deferred action, social security cards, and work permits after successful expedited requests made to U.S. Citizenship and Immigration Services; that showed me the power and impact of immigration relief for my community's most vulnerable individuals. The reality for many immigrants in the United States is a difficult and unjust one, and the ACLU of Florida advocates for the immigrant population by challenging constitutionally suspect practices. 
Fellowship Goals: "My goals are to work with the legal department to advance the constitutional principles and protections afforded to all persons, not just citizens, in the United States, including by helping to design mechanisms for outreach to potential clients and for cooperation with coalition partners; by contributing to research and drafting in preparation for litigation; and by supporting advocacy actions with subject matter expertise. In particular, I hope to assist in the ACLU's efforts to challenge certain detention practices utilized by the federal government and local law enforcement agencies, which raise constitutional questions."
The Office of Social Justice Initiatives (SJI) guides Columbia Law School students who want to pursue public interest work throughout their academic careers and after graduation. SJI also assists in the process of applying to prestigious postgraduate fellowships. Read about other 2020 fellowship recipients.