Decision in the George Floyd Case
Decision in the George Floyd Case
Dean Gillian Lester sent a message to the Columbia Law School community following the jury's verdict in the case of the Minneapolis police officer who knelt on the neck of George Floyd.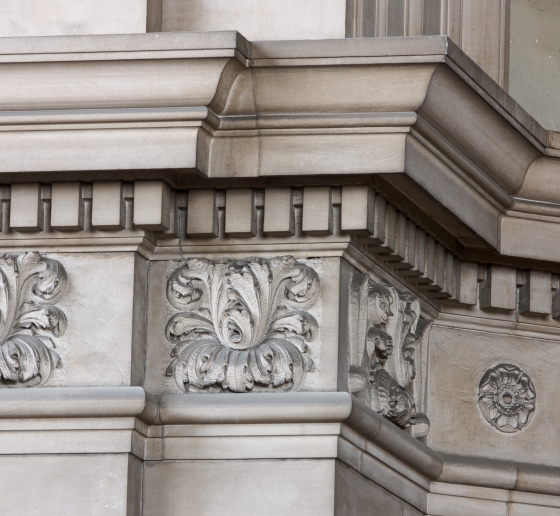 Dear members of the Columbia Law School community, 
Today's verdict concluded a trial that was both a painful reminder of George Floyd's senseless death, and an important step in the effort to seek justice in his name. The jury's decision to convict is a meaningful signal of our society's capacity to hold accountable individuals who use their power to inflict harm, including those who are charged with ensuring the safety and welfare of the communities they are sworn to protect. 
For so many of us, particularly our Black students and students of color, bearing witness to the trial has been a traumatic and emotionally depleting experience. The continuing reality that persons of color in this country continue to be more likely than their white counterparts to be killed by the police—made painfully apparent by the recent deaths of Daunte Wright and Adam Toledo—is tragic and unacceptable. 
Each of us has a place in the collective effort to dismantle systemic racism at every level of our society. As individuals, as lawyers, and as a community, I know we will carry forward the global movement catalyzed by Mr. Floyd's senseless death. 
During this time of heightened stress and anxiety, I encourage you to reach out to Counseling and Psychological Services or Student Services if you are in need of assistance or just want to talk. 
Sincerely,
Gillian Lester
Dean and Lucy G. Moses Professor of Law