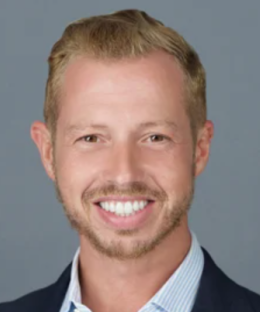 Oreste Cipolla is a partner in the Private Equity group at Goodwin Procter. Mr. Cipolla represents private equity and venture capital firms, as well as hedge funds, in a wide range of U.S. and cross-border transactions, including leveraged buyouts, exits, joint ventures, growth equity investments and complex structured finance investments. Mr. Cipolla's practice and experience also include counseling of boards of directors and executive management on strategic business and corporate issues, and execution of business plans. He has worked in this capacity in an array of fields, including technology, food and beverage, health care, healthy living, consumer products, education and impact investing. Mr. Cipolla has substantial international experience on cross-border acquisitions, investments, and joint ventures.
Mr. Cipolla is the co-leader of Goodwin's Secondaries Practice, a practice bringing together an international team of lawyers with extensive experience in domestic and global cross-border secondaries transactions. He is also a member of Goodwin's Impact and Responsible Investing practice and Food and Healthy Living Practice.
Mr. Cipolla received his LL.M. from Columbia Law School in 2006 and LL.B. from Universita' Cattolica in Milan, Italy in 1999. Mr. Cipolla also holds an MBA from INSEAD, France.